Tracie Angel
View Puppies
Average based on
1 Reviews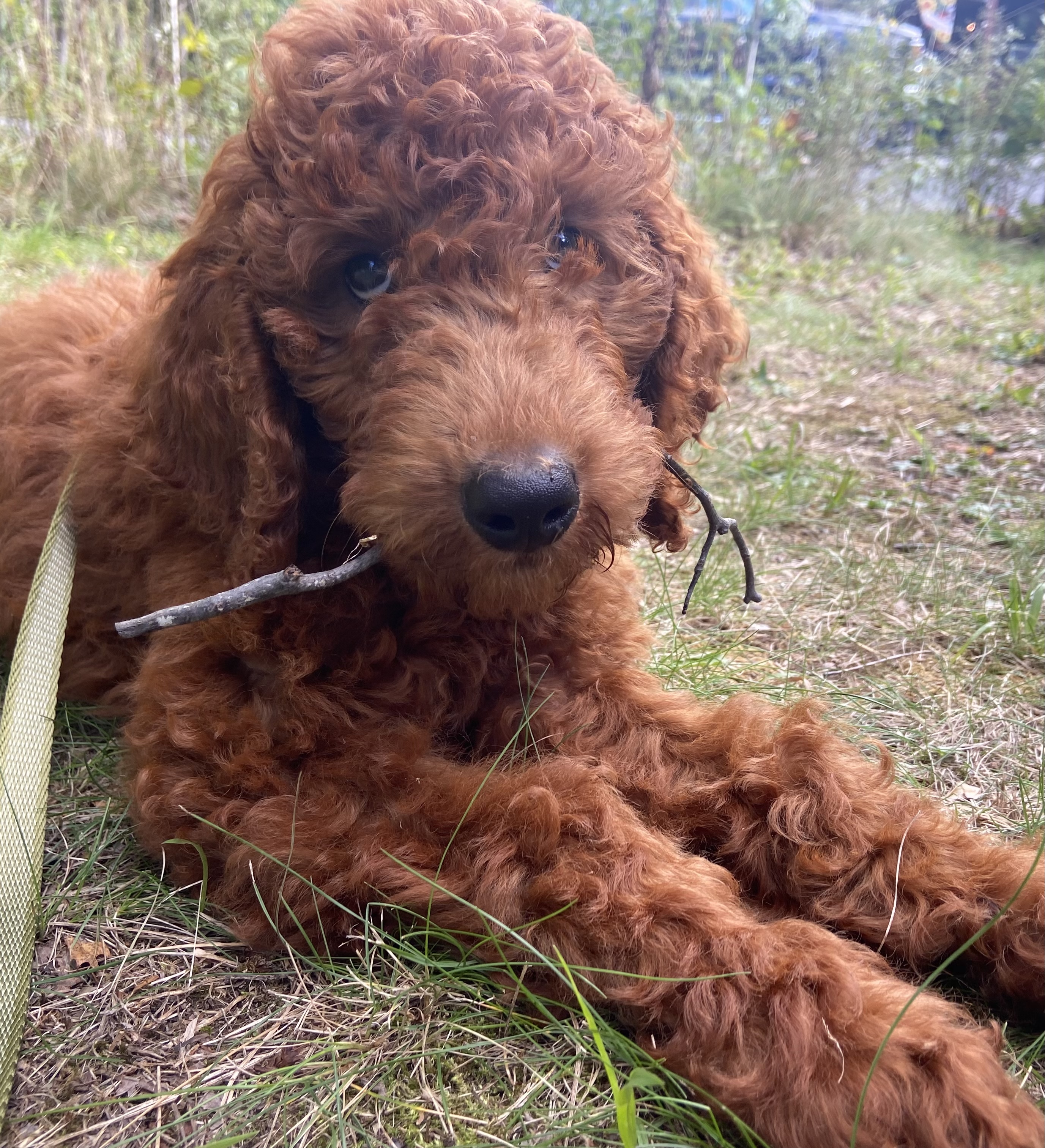 Tracie was super easy to work with! Our puppy arrived more beautiful than we could have imagined. He's the sweetest, cutest baby boy, we're completely in love with him! We have also sent several friends to Tracie too. Would recommend 100% and if we ever decide to get a second baby we'll be contacting her again!!!!
- The Whitmore Family,
Share your thoughts on this breeder!
Have you purchased a puppy from Tracie Angel?