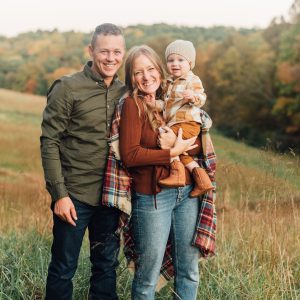 Wayne & Shyla Yoder-Dream Valley Bernedoodles
Dream Valley Bernedoodles is a small family-owned breeding program run by Wayne & Shyla Yoder at the foothills of the Appalachian Mountains in West Virginia. Their family dogs Daisy, Blossom (Bernese Mt. Dog Females) & Clover (Standard Poodle Male) are all AKC Registered Purebred.
They pride themselves on the health and temperament of their dogs, fluffy, curly coats, as well as the care and attention given to each puppy. They have decades of experience with animals and offer attentive customer relations to help you find the puppy and temperament you're looking for, as well as extended guidance on training before and after, you receive your puppy.
Website: (You can see their farm and purchase your puppy here)
dreamvalleybernedoodles.com/chooseyourpuppy