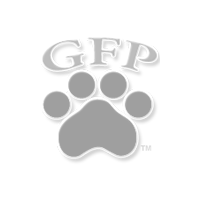 To contact the breeder about this puppy, click on the "View Breeder Info" tab above.
Gender:
Sire: Naaman
Dam: Tina
DOB: November 19th, 2022
Age: 10 Weeks
Available: Available Now
Registered
AKC Registered
Vet Checked
Vaccinated
Dewormed
Family Raised
Socialized
Kid-Friendly
Health Guarantee
We're excited for you to meet these adorable gentle, giant pups. They're excited to meet you and hopefully join your family. They will charm you with their playful antics and funny ways. These puppies are raised by a kind and loving family. They spend time with the puppies every day and the puppies love to play with the children. They are up to date with vaccinations and dewormer, and Registration is available. Call today is you would like to give this big star a loving home.
No Sunday sales & call will be returned as soon as possible.