Reviews for
Anthony Stoltzfus
Average based on
6 Reviews
Love my little Milo (previously Devon)!
- Gabby McCarthy,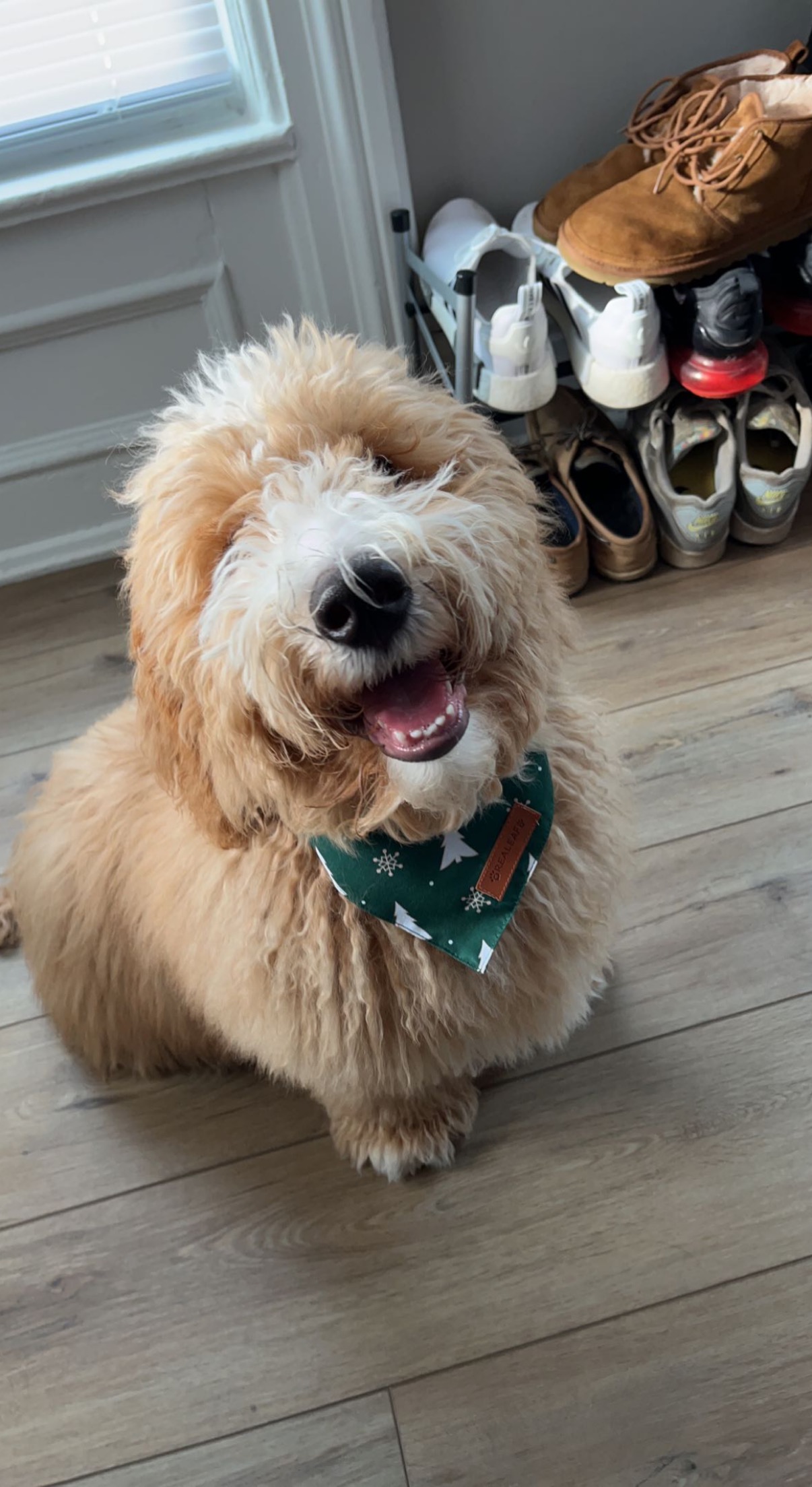 We bought "Fletch", who is now Cooper! He is happy and healthy and we would definitely get another pup from this breeder again! Thank you for our happy-go lucky boy! We love him
- Lauren D,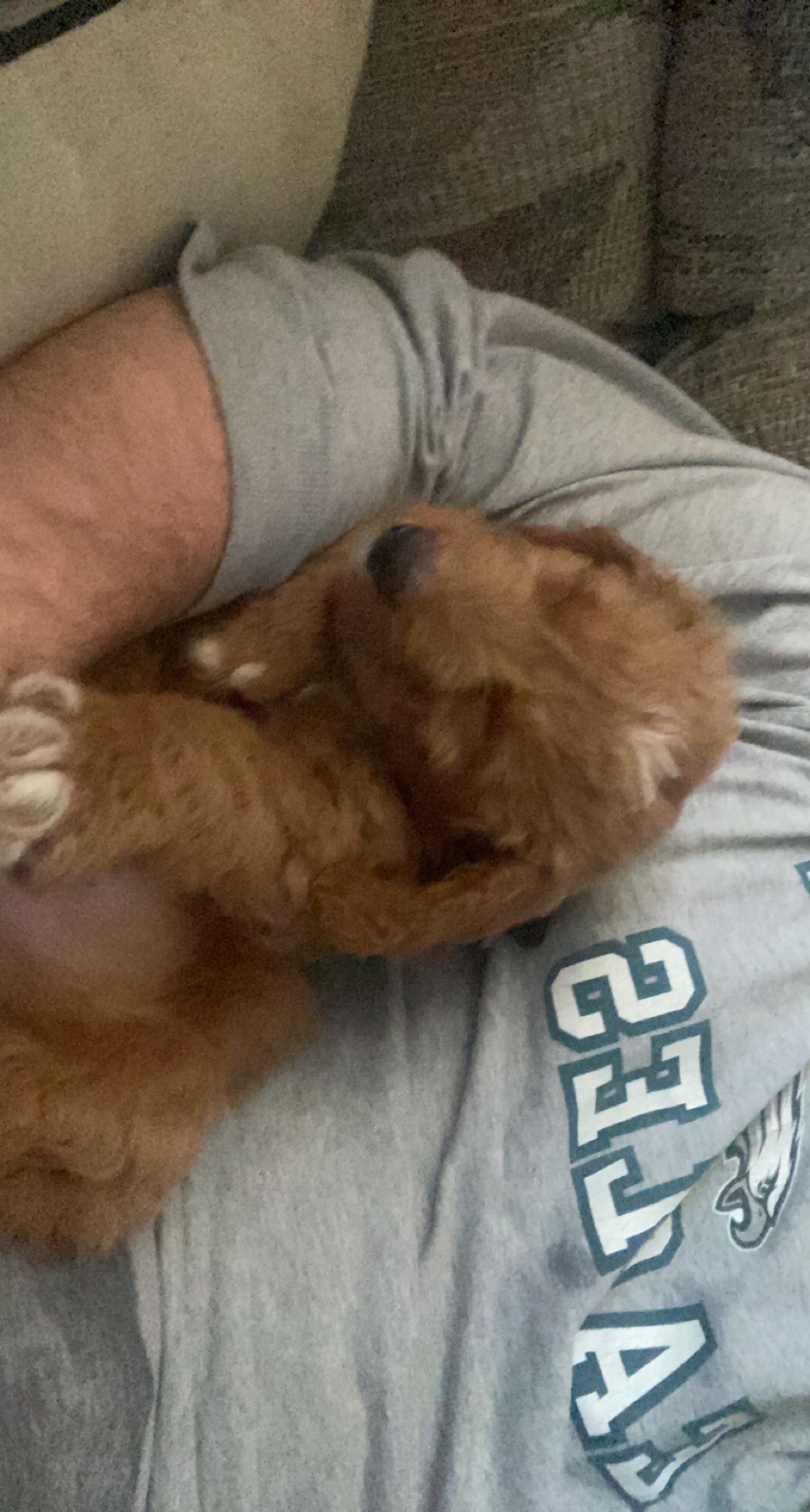 We bought nate who is now named foles, and he has been amazing and is very healthy and was treated with the utmost care by the breeder, would buy from this breeder again.
- Jacob Kerchner,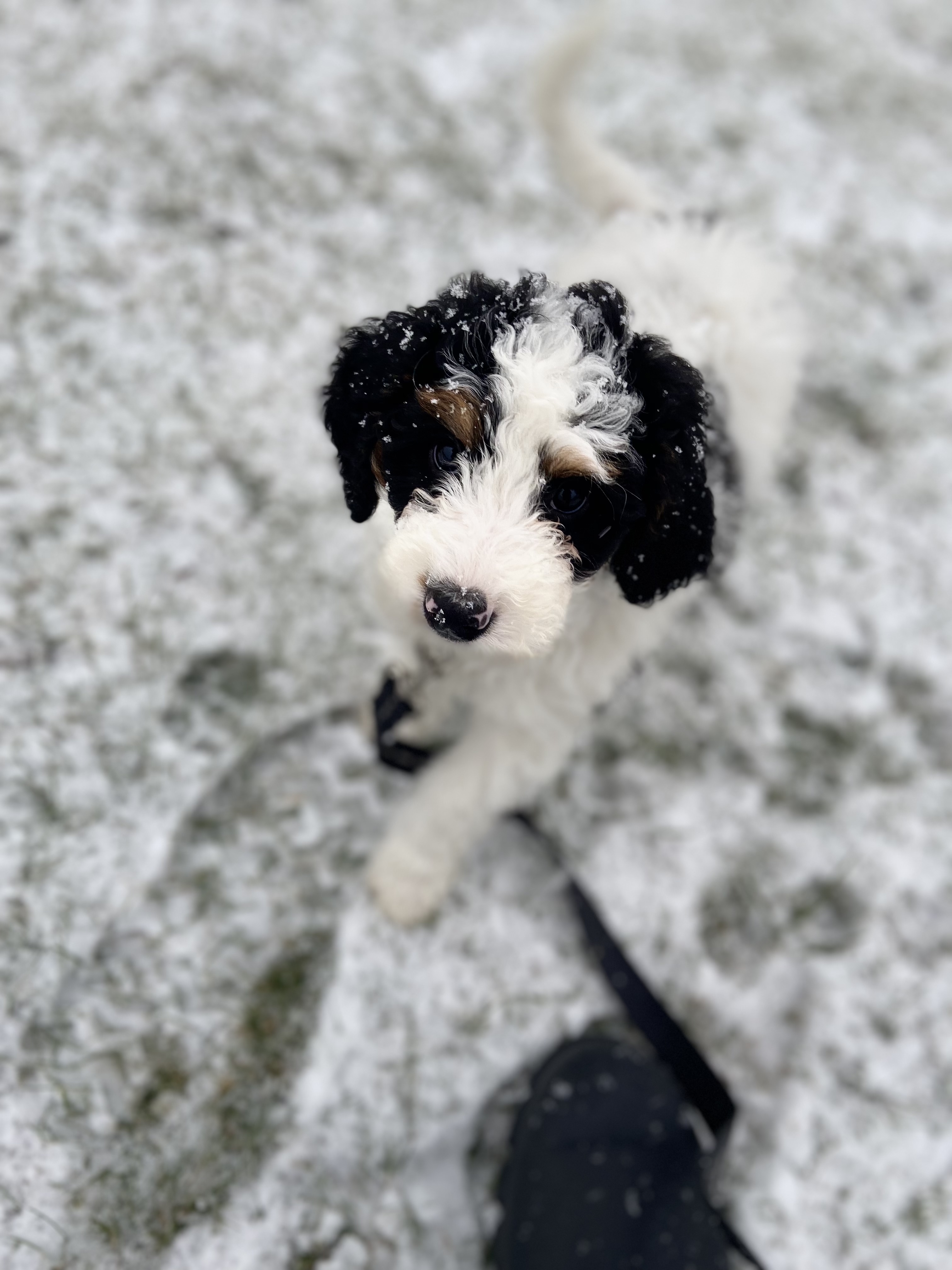 We bought little Braxton who is Now Rhys! He's a Awesome Puppy!
- Spencer Beachel,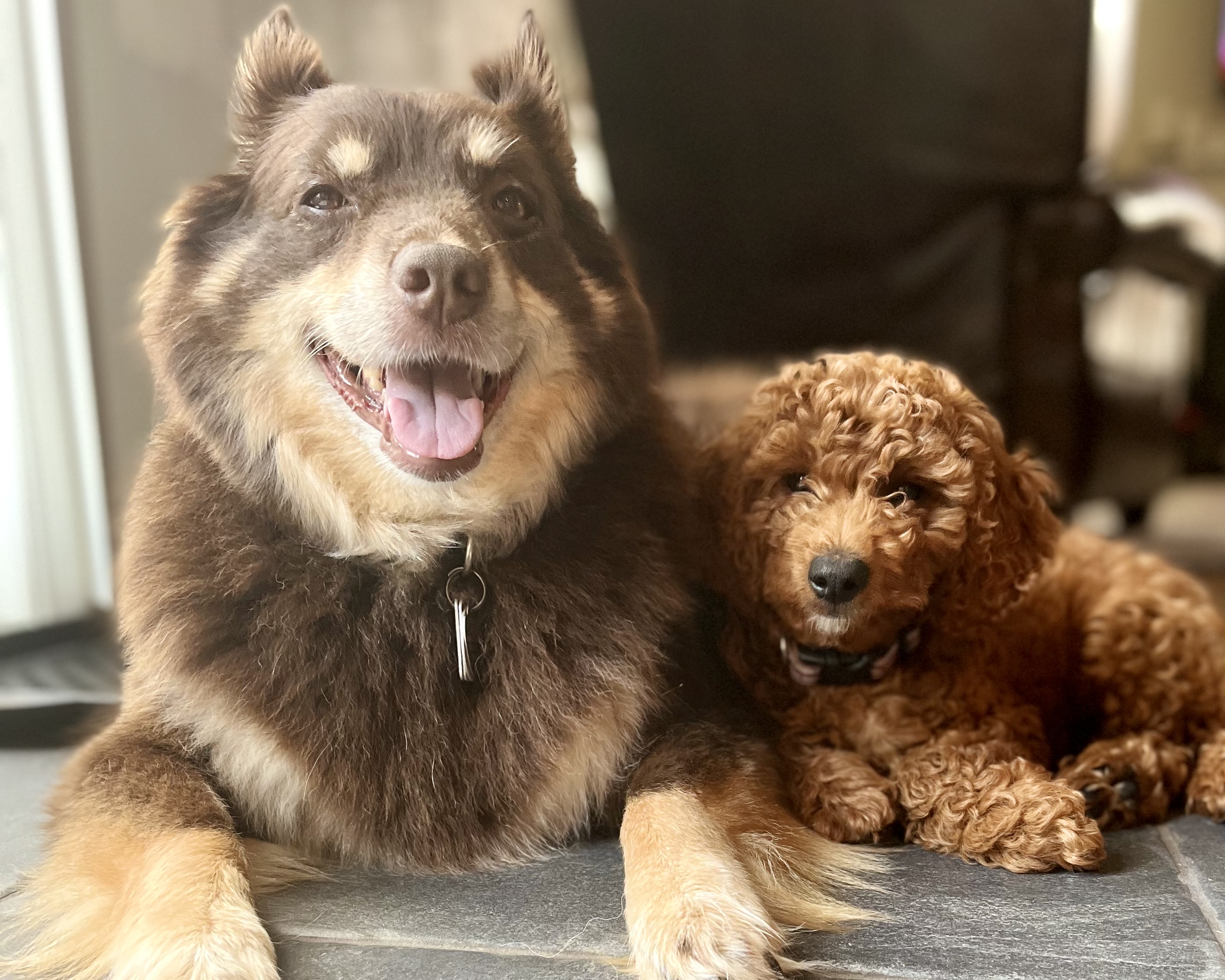 Great all around. Thank you!
- Maria Willey,
I love my dog so my dog sm, he had no problems or anything. So u should definitely buy dogs from tho website❤️
- Janyssa Monkey,
Share your thoughts on this breeder!
Have you purchased a puppy from Anthony Stoltzfus?