Reviews for
Barbie Beiler
Average based on
7 Reviews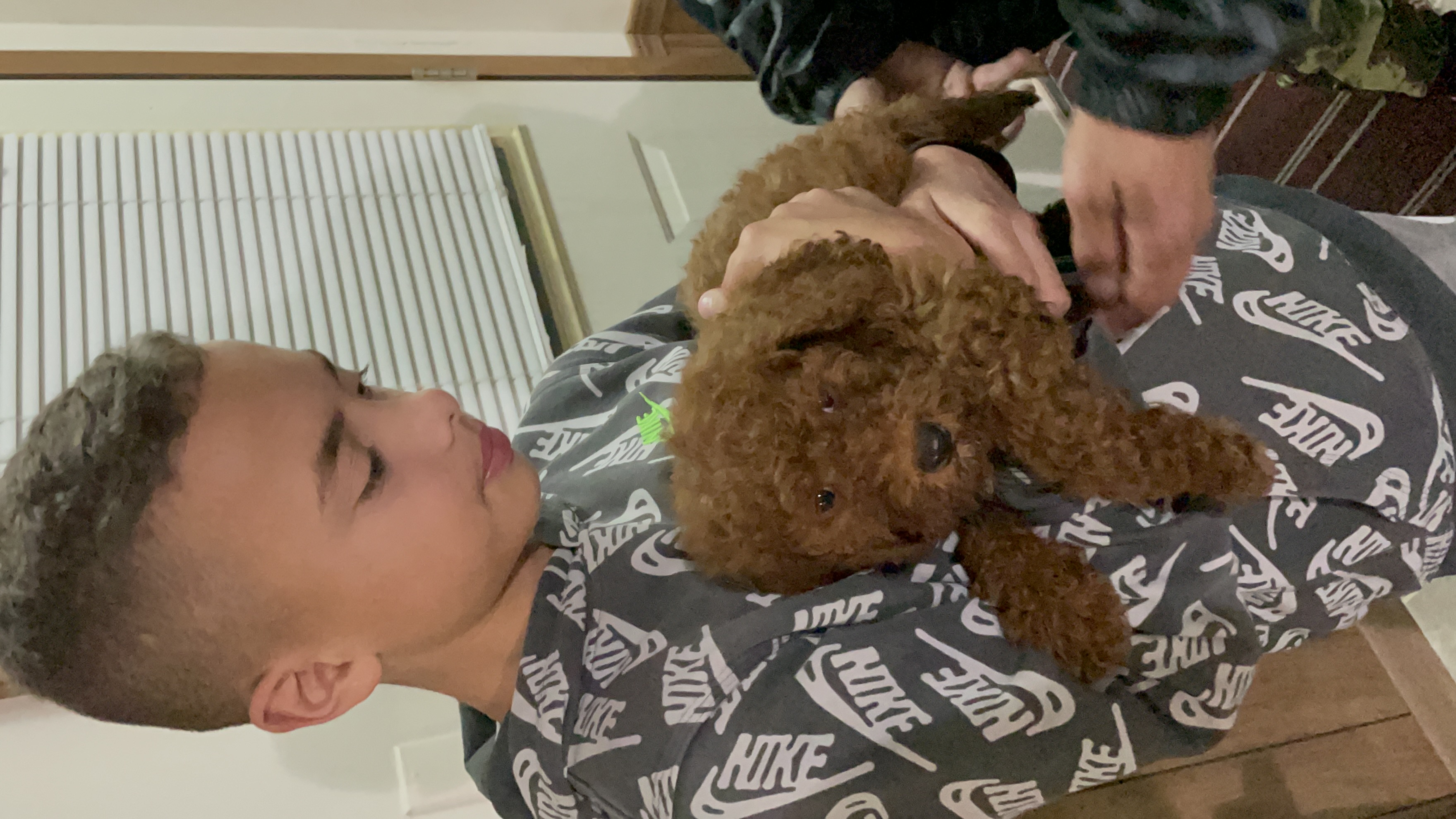 Barbie was the sweetest women! She answered every call and question I had. She was so easy! The puppy is perfect and so well taken care of. This was the best experience we have ever had. Thank you so much Barbie. We love slinky ask nemo
- April Santiago,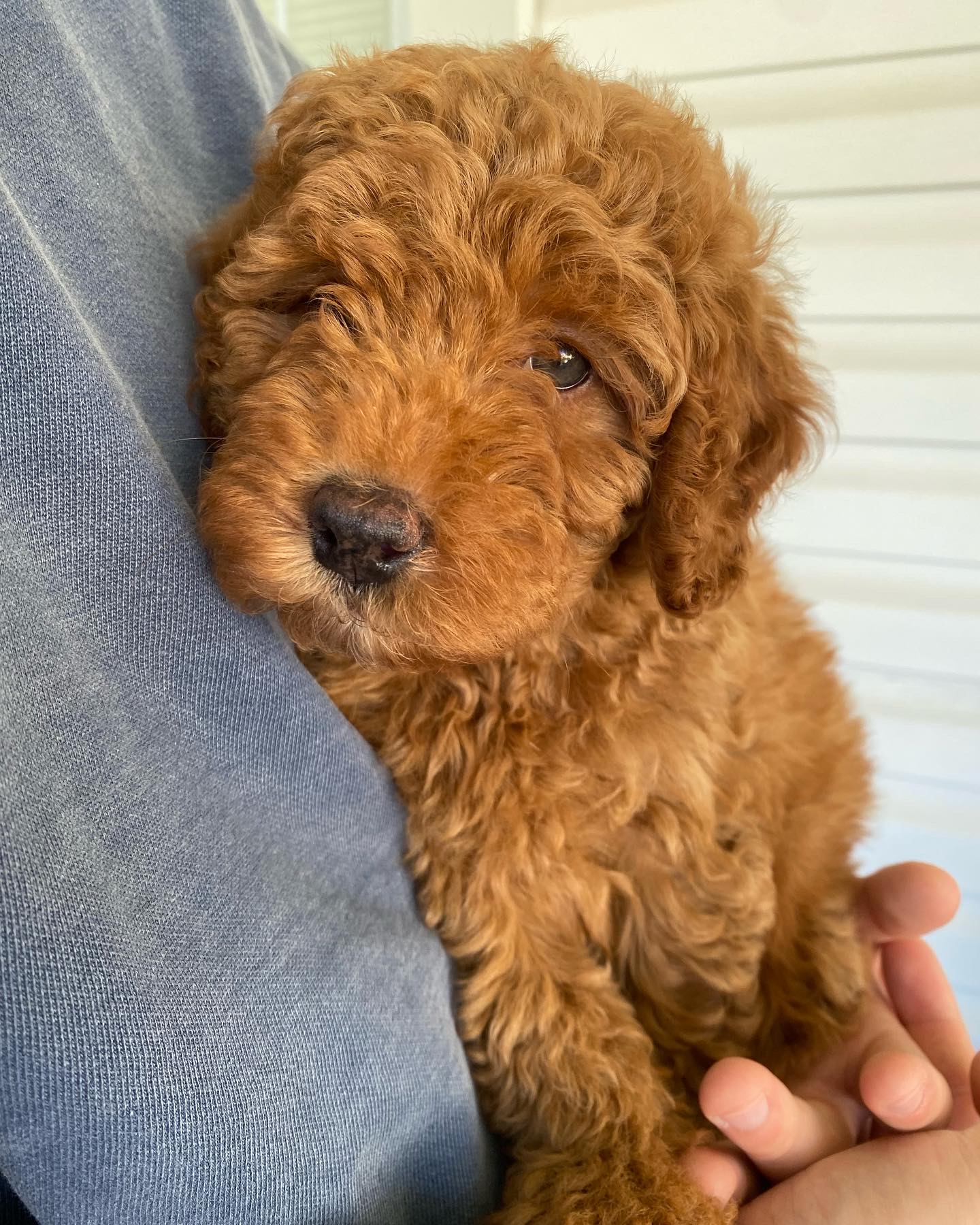 I got my puppy "Willow" and named her Haven! Picked her up from Barbie yesterday. She is perfect!!! Barbie was so sweet and communicative during the process. Her house is so clean and she takes great care of her poppies. I'm so happy I got Haven from Barbie!!
- Briana Q,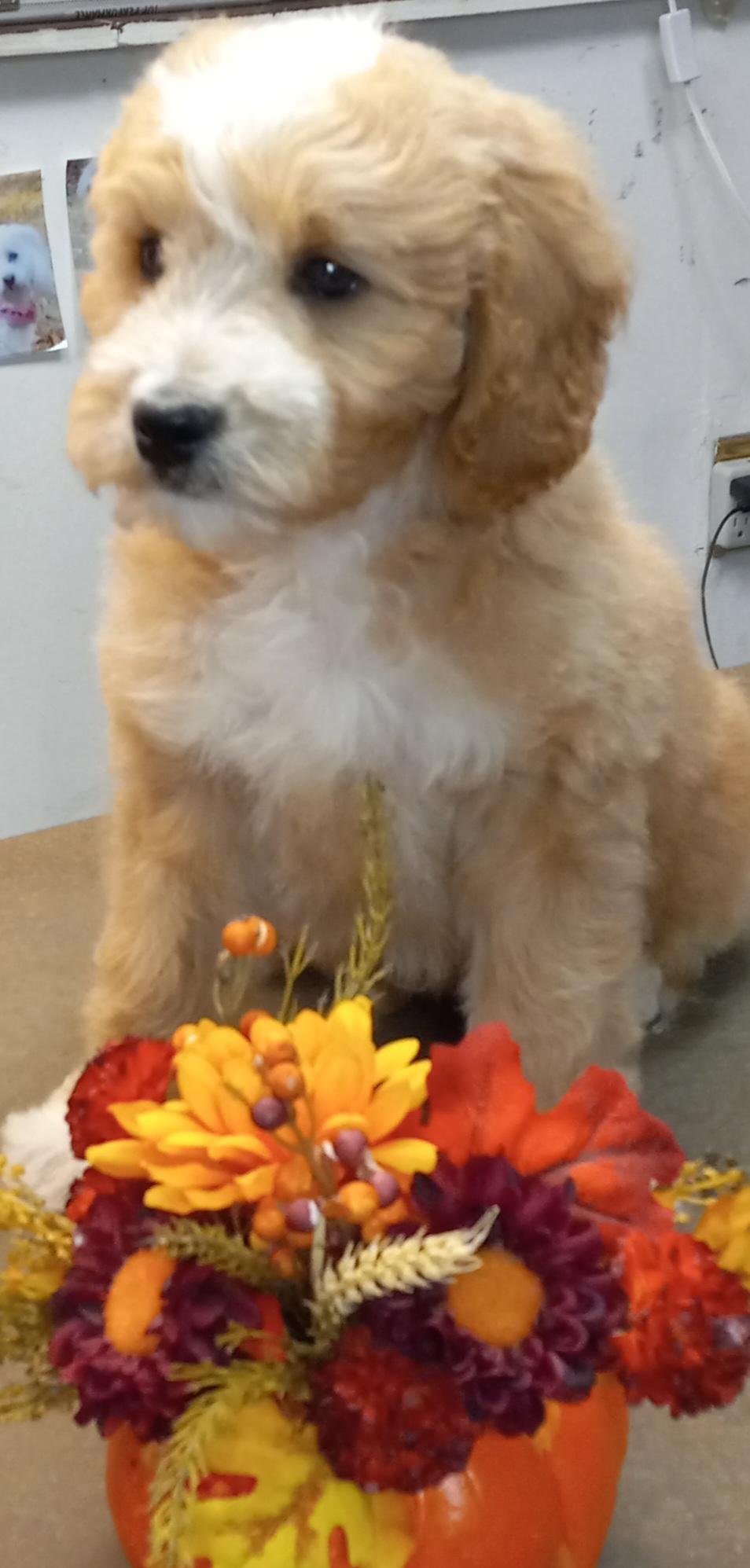 Lucky/Bailey joined our family 6 days ago. He is loving, affectionate and very intelligent. He has brought so much joy to our family. From the first phone call inquiring about Bailey, Barbie has been amazing. I knew she really cared for her puppies. She was able to give me insight into Baileys personality and needs, even knowing his preference in the food. She continued to stay in touch during Baileys transport to our home. Additionally, she has contacted me to make sure everything is going well and to offer any assistance. I have referred her to others. Thank you Barbie!
- Sheila Leavitt,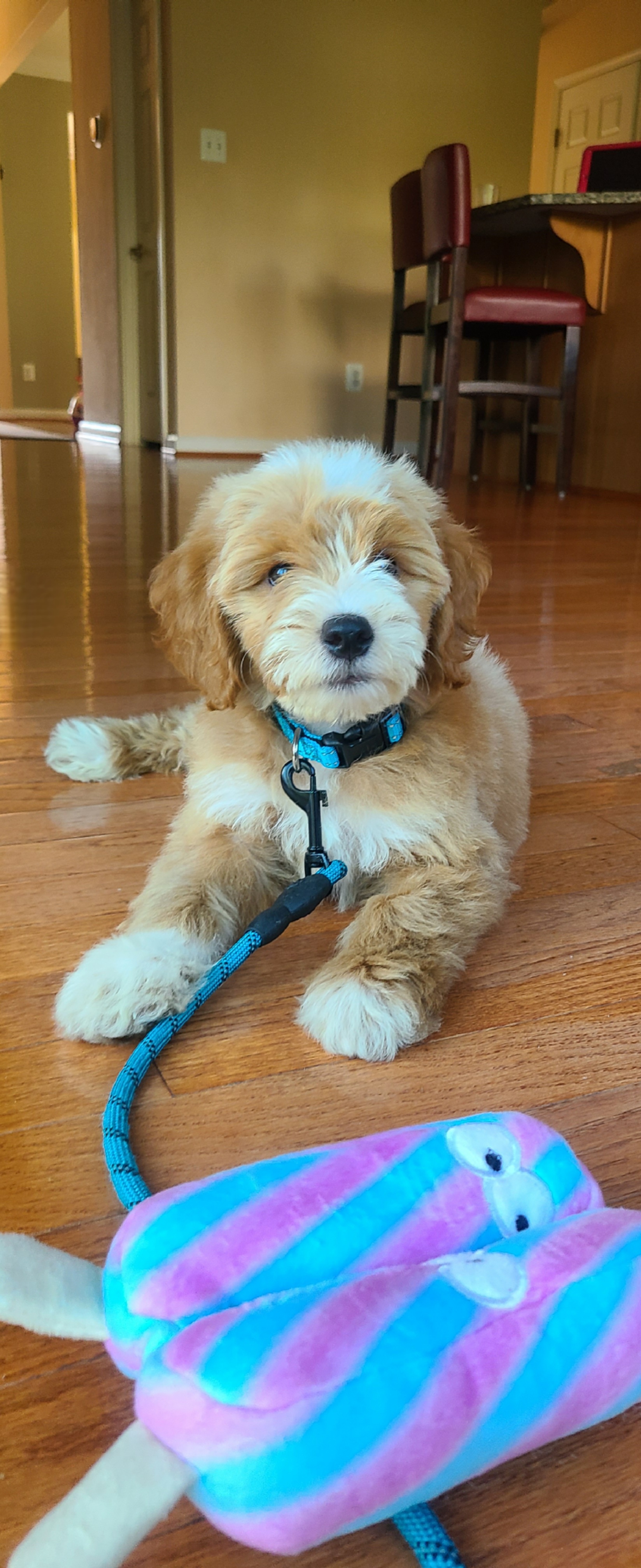 Our Oliver (Kermit) is a sweetheart. We got him early September and has been adjusting really well in his new home. My kids just love him and he is very gentle with them. I highly recommend Barbie! All the puppies were well taken care of and loved. Barbie was very sweet and helpful with all my new pawrent questions. She was promt at sending all the needed paperworks and was equally welcoming when we went to pick Oliver up. -Jyotika
- Jyotika Poudyal,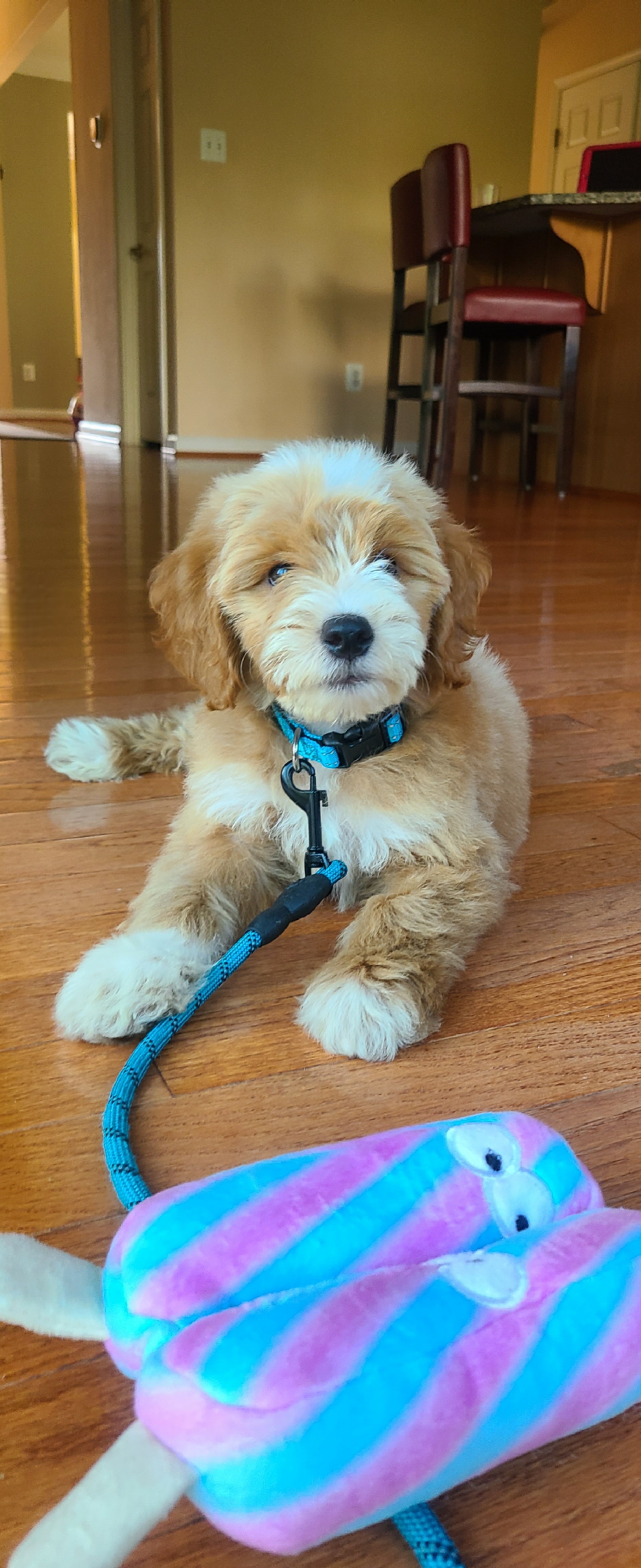 Got my little Oliver on Sept 2022 and he has already become my kids' best friend. He was healthy and very friends and has well adjusted to his new home. I would definitely recommend Barbie! She was promt at communication and was really helping with all my new paw-rent questions.
- Jyotika Poudyal,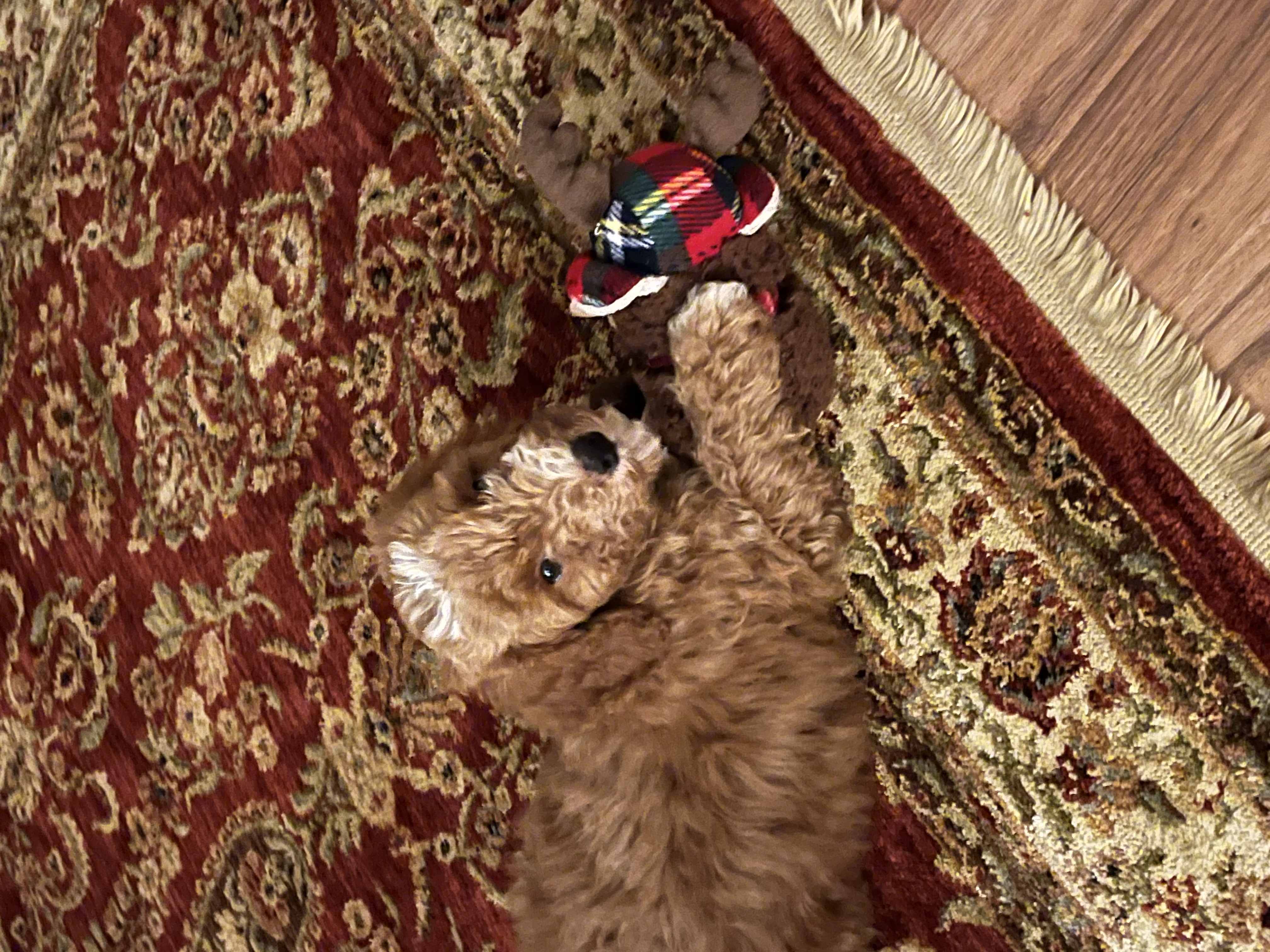 My new puppy Kylo(Jesse) is absolutely the best! I just picked him up 3 days ago at Barbie Beiler's home. He has adjusted so well to his new surroundings and is learning fast ! Barbie was as sweet in person as she was on the phone. She was very quick to answer any questions I had about my new puppy. His home st Barbie's was so clean and beautiful and it was very evident that Kylo was well taken care of there. I am looking forward to many happy and healthy years with my new puppy. I would very highly recommend Barbie to anyone who is looking for a special new addition to their furry family or a first !! ❤️🐾🐾Maryann
- Maryann Rosenblum,
We love our mini golden doodle we got from Barbie!! She's healthy and very smart. I could tell the puppies were well cared for and loved. Barbie and her Husband were very professional and friendly. I would highly recommend them to anyone looking for a puppy.
- Kelly Mathis,
Share your thoughts on this breeder!
Have you purchased a puppy from Barbie Beiler?