Average based on
2 Reviews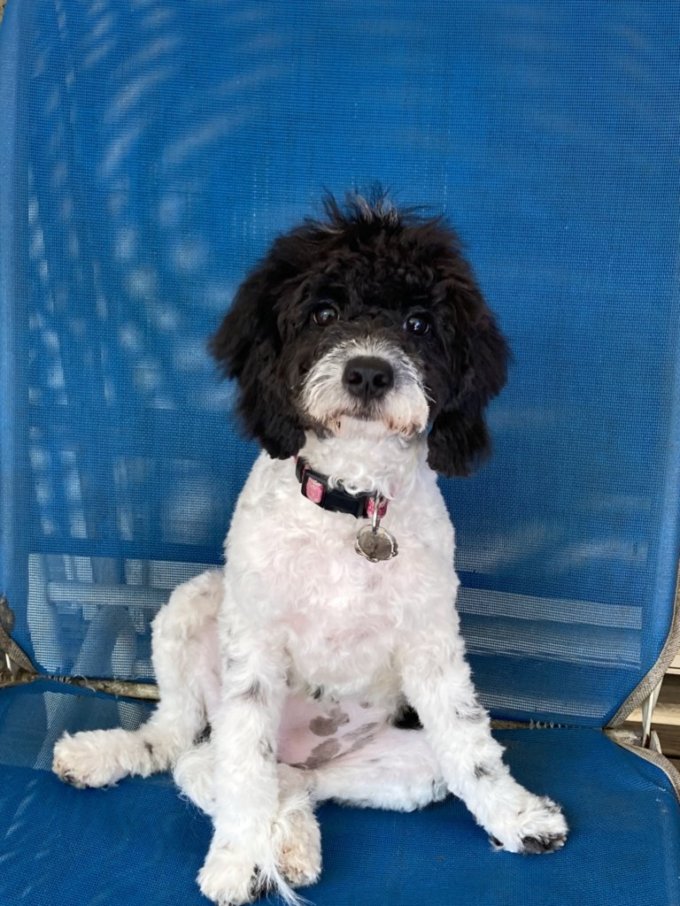 We got Windy aka Wendy when she was 17 weeks old. The family was very nice and very forthcoming with all information on her. She is spunky and perfect. She is 5 months old now had her 1st haircut today. Our vet checked her and said she 's great. Thank you Chris...When we are ready will will purchase again
- cheryl snyder,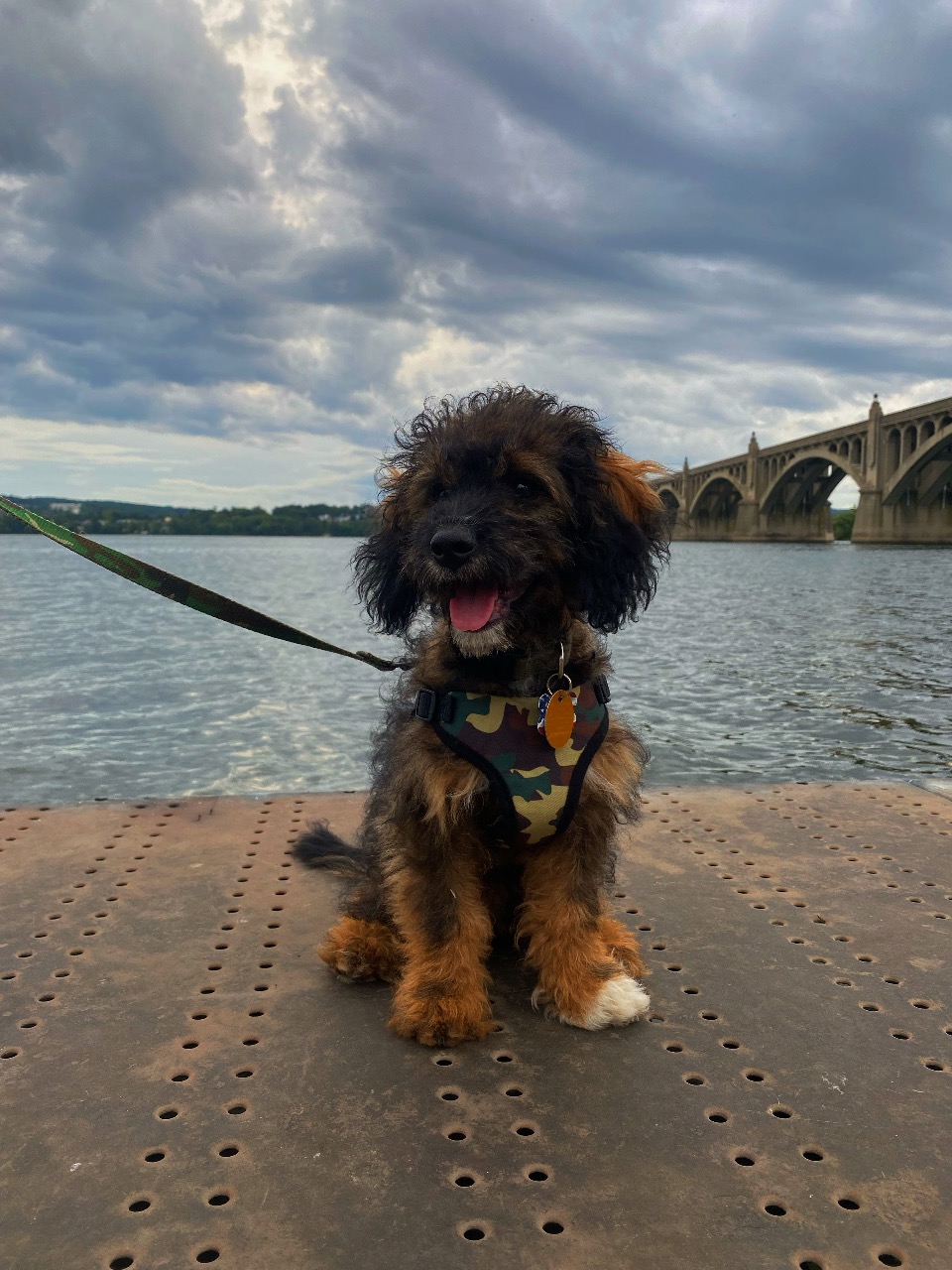 I purchased Watson a few weeks ago & training him has been AMAZING! only ever messed in house 4 times (when we weren't) home) & has always went on puppy pads. We got him at 12 weeks old. Family was very respectful, kind & very willing to answer any questions. Had all their puppies up to date on vaccinations & provided documentation of everything. Very pleased with the puppy I go and the kind family who cared for our baby until we picked him up.
- Jaden Myers,
Share your thoughts on this breeder!
Have you purchased a puppy from Chris Lapp?