Reviews for
Ephraim & Ruth Fisher
Average based on
6 Reviews
Toby, bought 2022 0402, now 2023 0808, healthy playful adorable. Renamed Benji, grateful to the breeders who are very professional and friendly, we Recommend this breeder to several people on our recent vacation, people love this cutie puppy.
- Tom Tom TOM,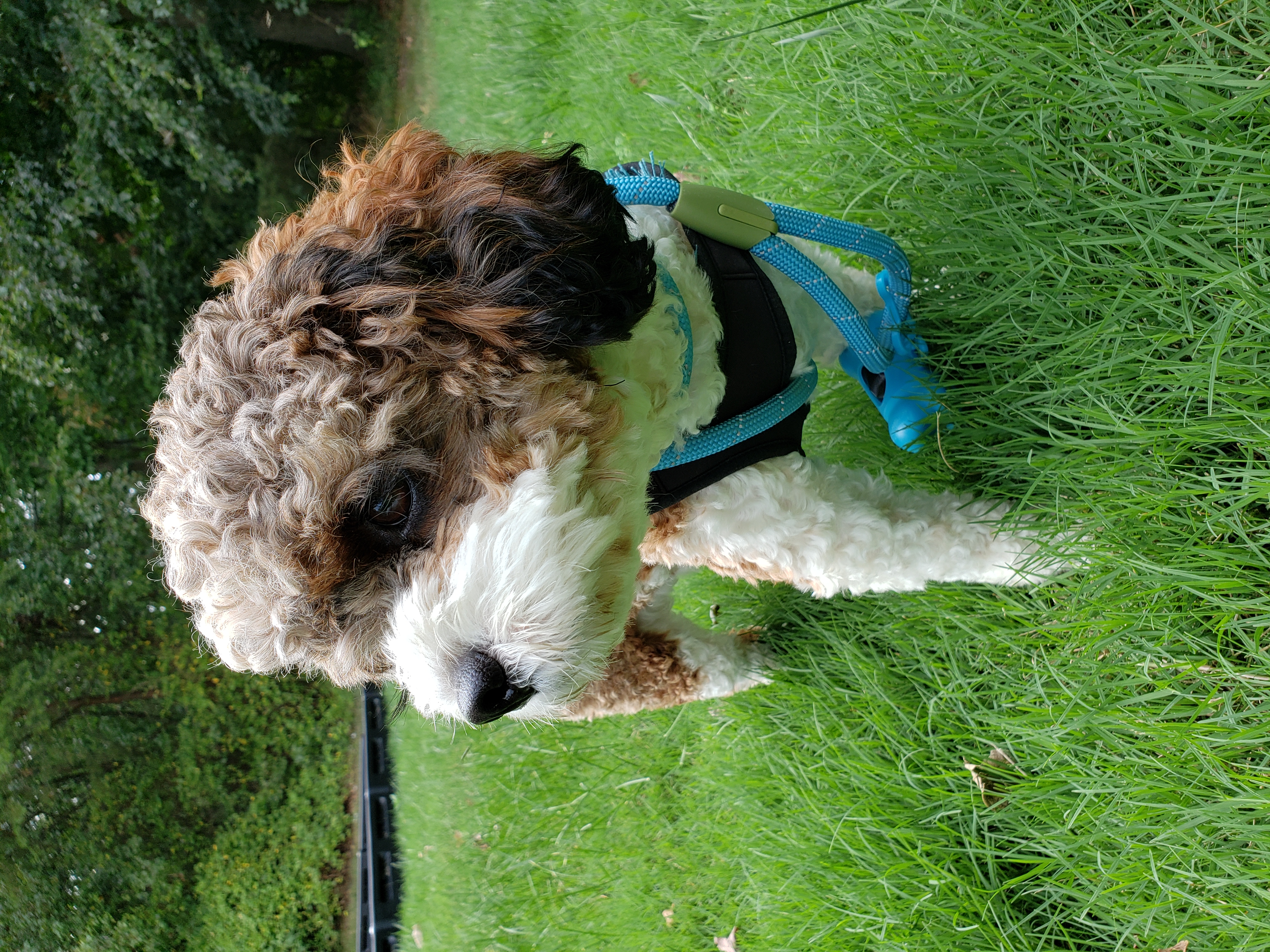 I made several typo that were generated automatically when typing somehow, so I correct as below. The puppy name is Toby, Cavapoo, we bought from this breeder in April 2022, very cute and healthy. I have recommended to our neighbors and friends last year they all like this puppy very much. The breeder is very friendly and professional.
- Tom Tom,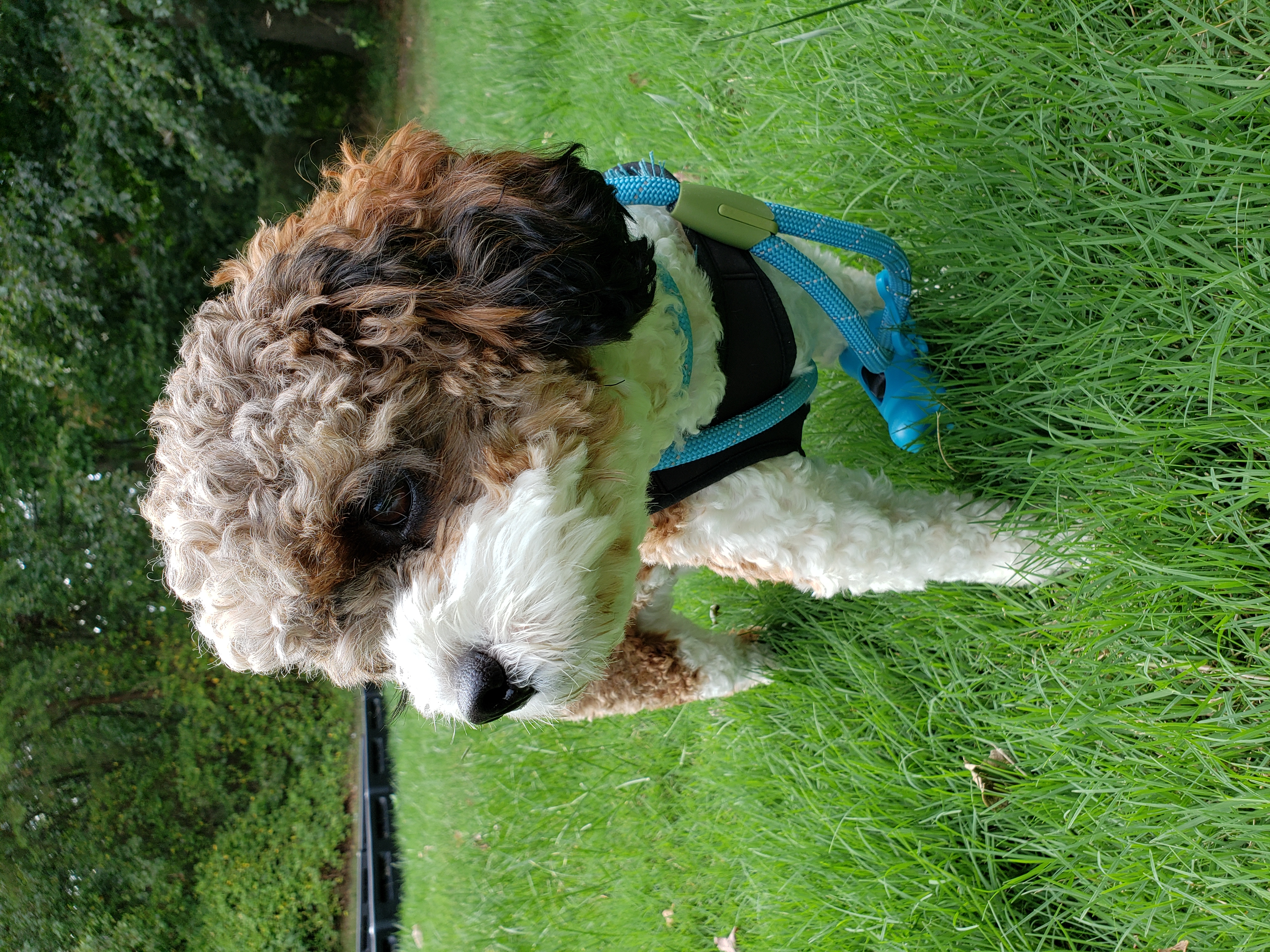 The puppy Cavallo Toby we got from this breeder has been so so good. The breeder was very friendly and professional. I recommended to our newborn and friends to go for puppies from him. Tom Virginia
- Tom Tom,
I traveled from NY to PA and took home Barney today! Ruth and Emphraim are so sweet and professional. They educated me on my puppy, they were very patient and the sale transaction was easy. I highly recommend them. Barney is amazing! Thank you so much 😊 💓
- Samoya Henry,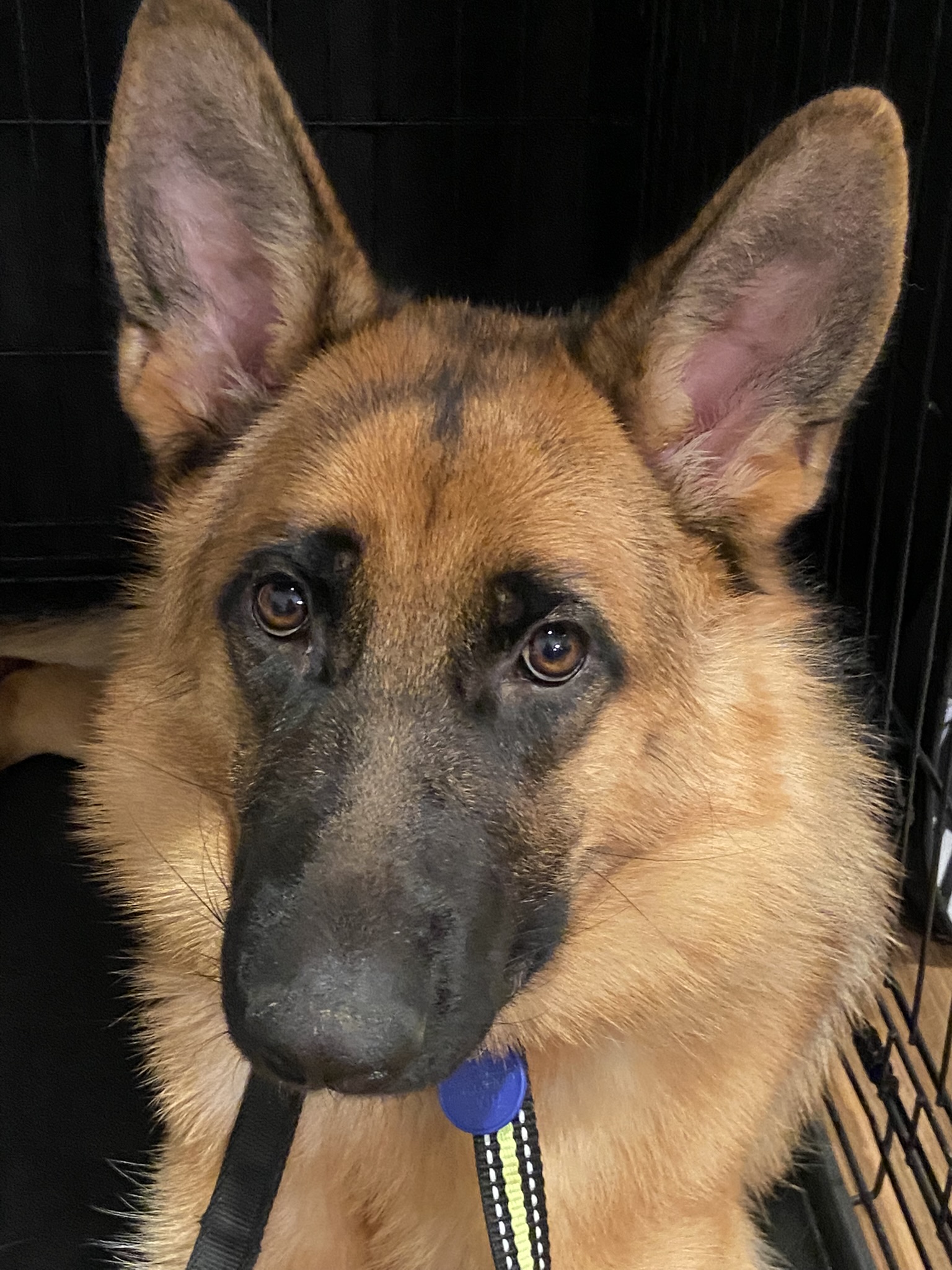 We brought home this beautiful girl in April. She was named Blossom we named her Dublin. She is healthy and beautiful. Breeders are very nice and honest. Highly recommend them
- Cathy Fleming,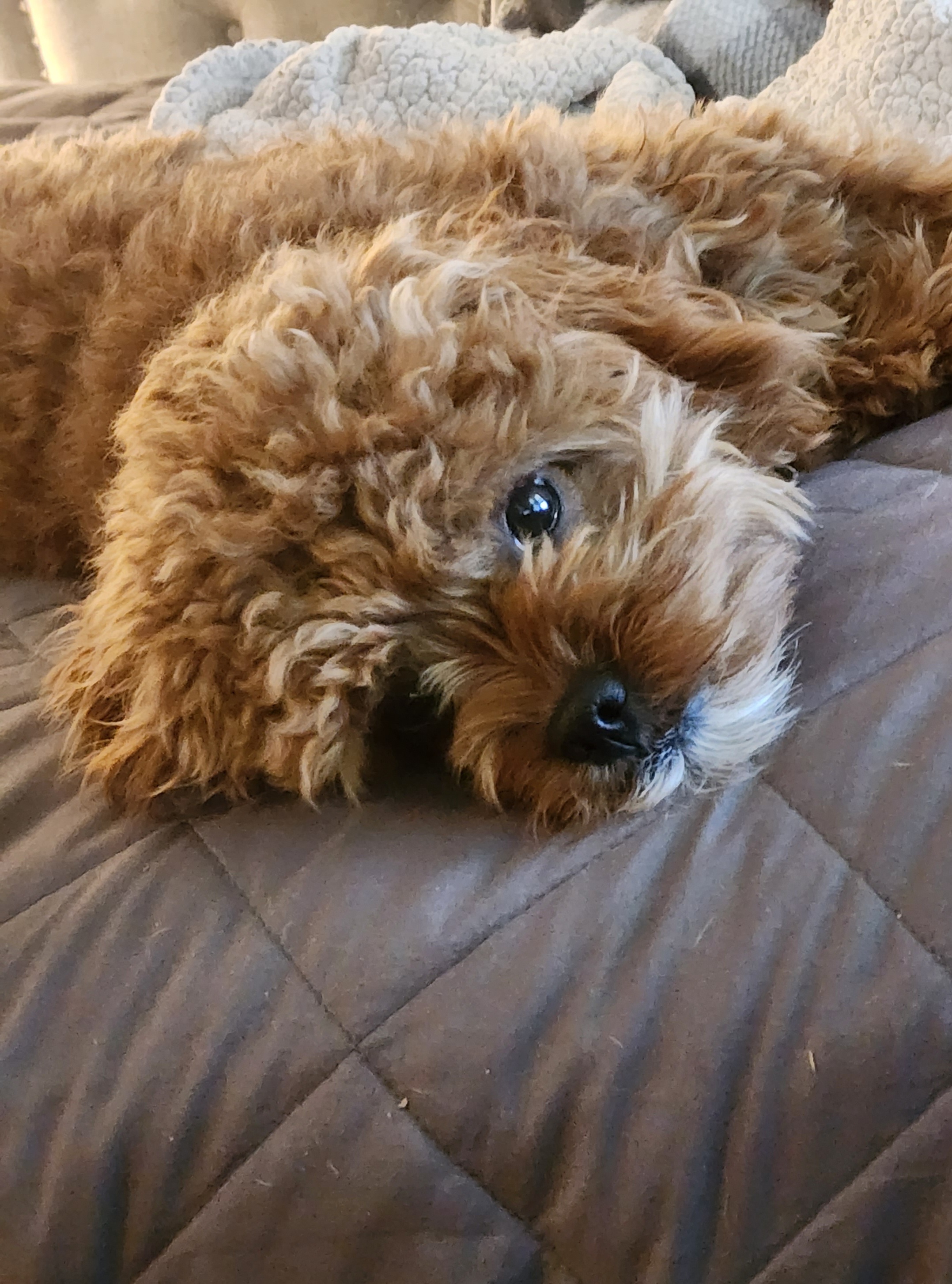 Breeders are wonderful. Got a healthy happy little cavapoo. Her name was Madison but we renamed her Prada. I would definitely recommend this family for your new family member
- Terri Scelzo,
Share your thoughts on this breeder!
Have you purchased a puppy from Ephraim & Ruth Fisher?