Average based on
1 Reviews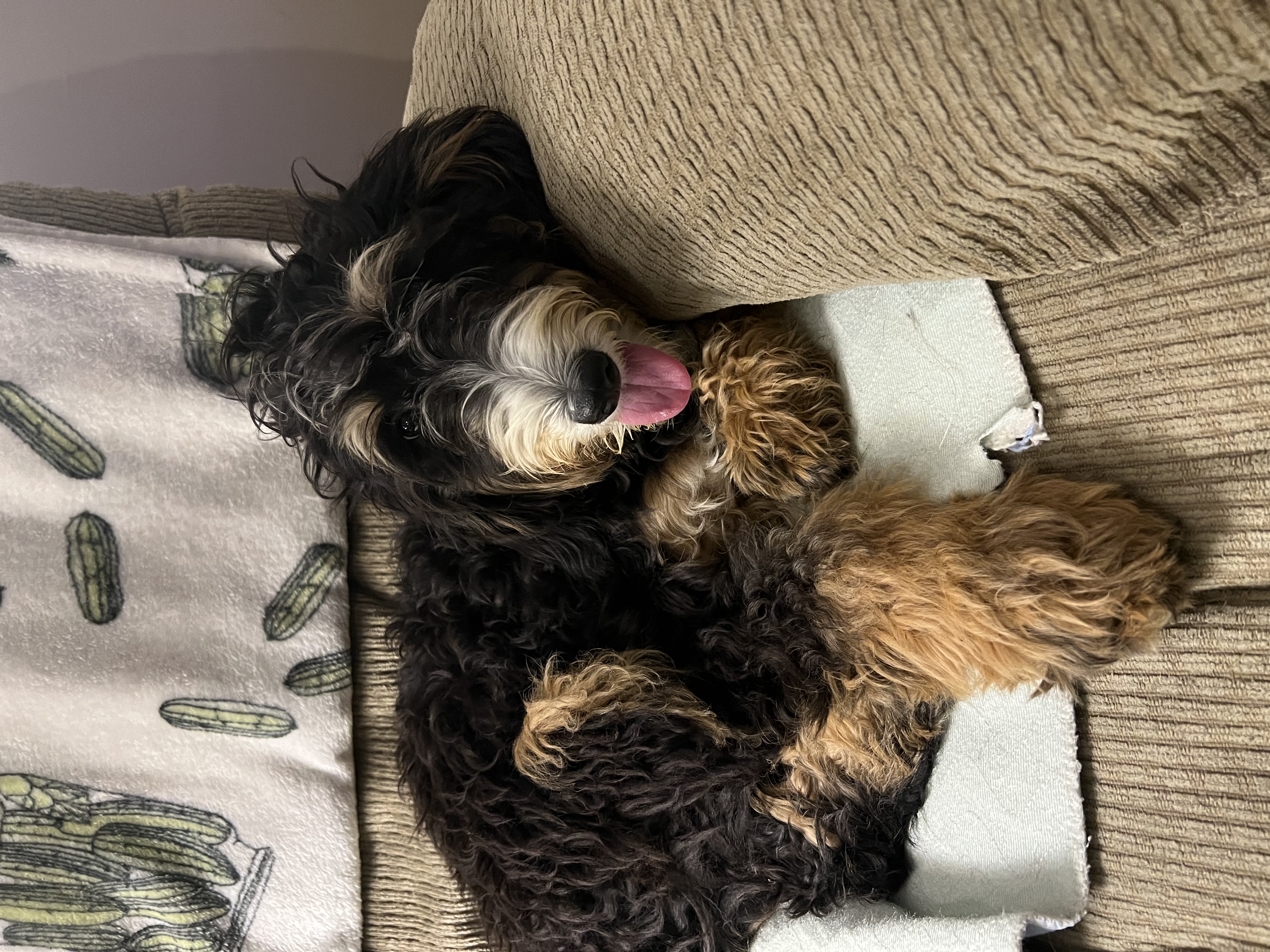 I had nothing but an extremely positive experience with Esther from start to finish. I had a million questions due to never buying a dog online. She was always extremely pleasant even though I know I was a pain in the butt, also very responsive and great communication. Lyla is the perfect puppy!
- Mike LeCam,
Share your thoughts on this breeder!
Have you purchased a puppy from Bert Miller?