Gertie Raber
View Puppies
Average based on
10 Reviews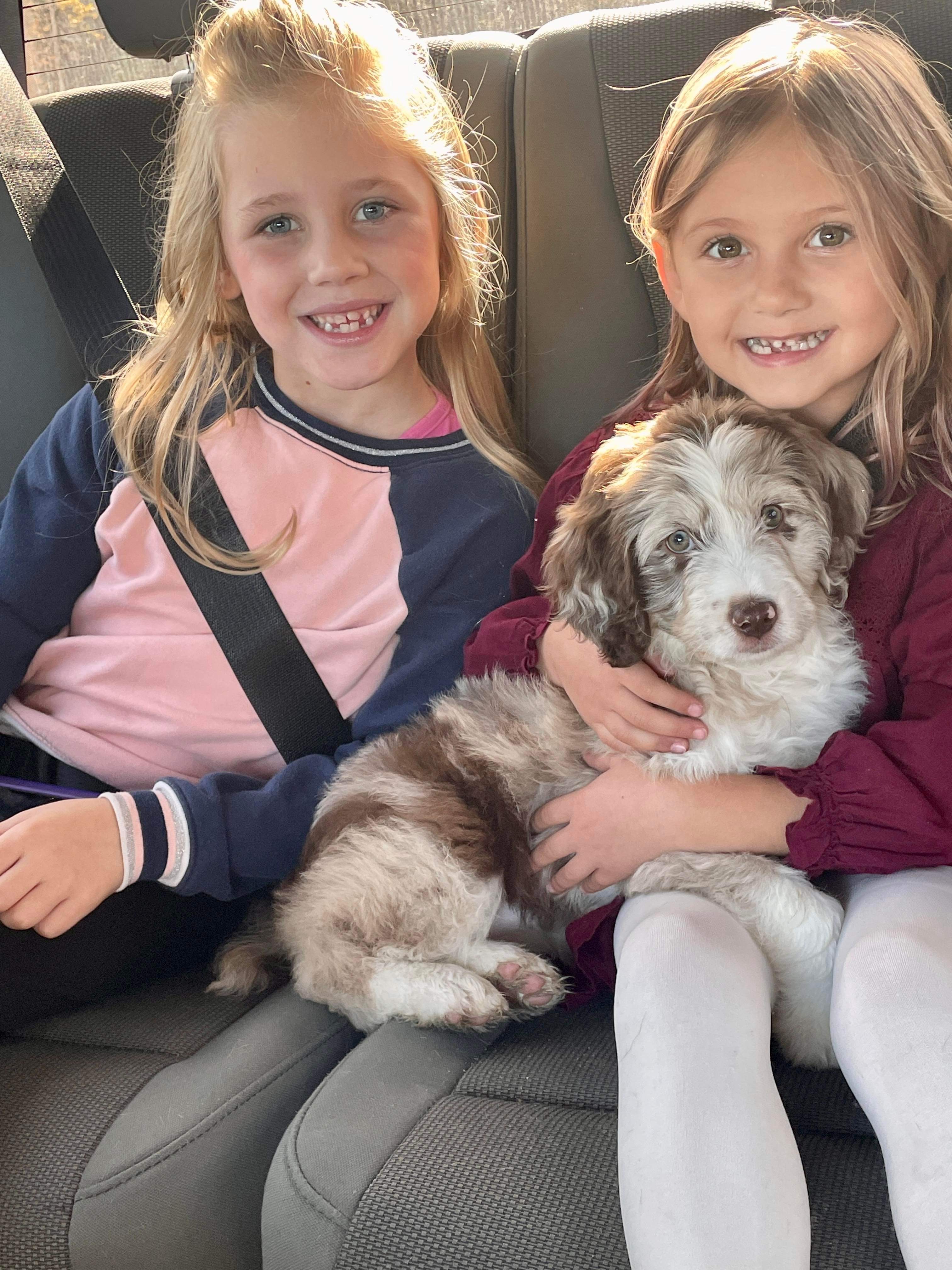 She is great!! So sweet!! Very happy. She is fitting in perfectly! Thanks again 😁
- Amy Gulesian,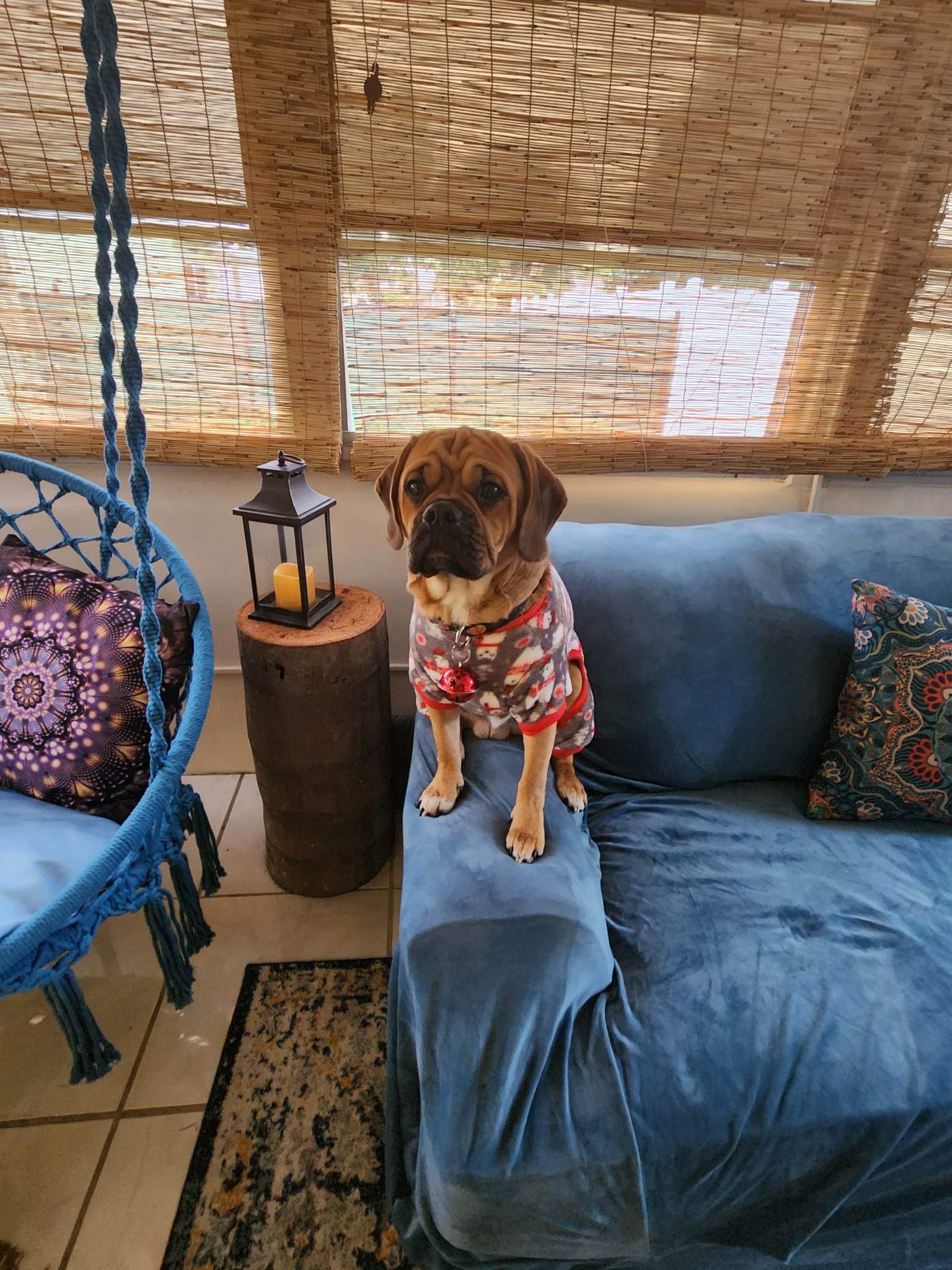 Merry Christmas Gertie! 🎄🎅❤️💚🐾
- Marissa Ann,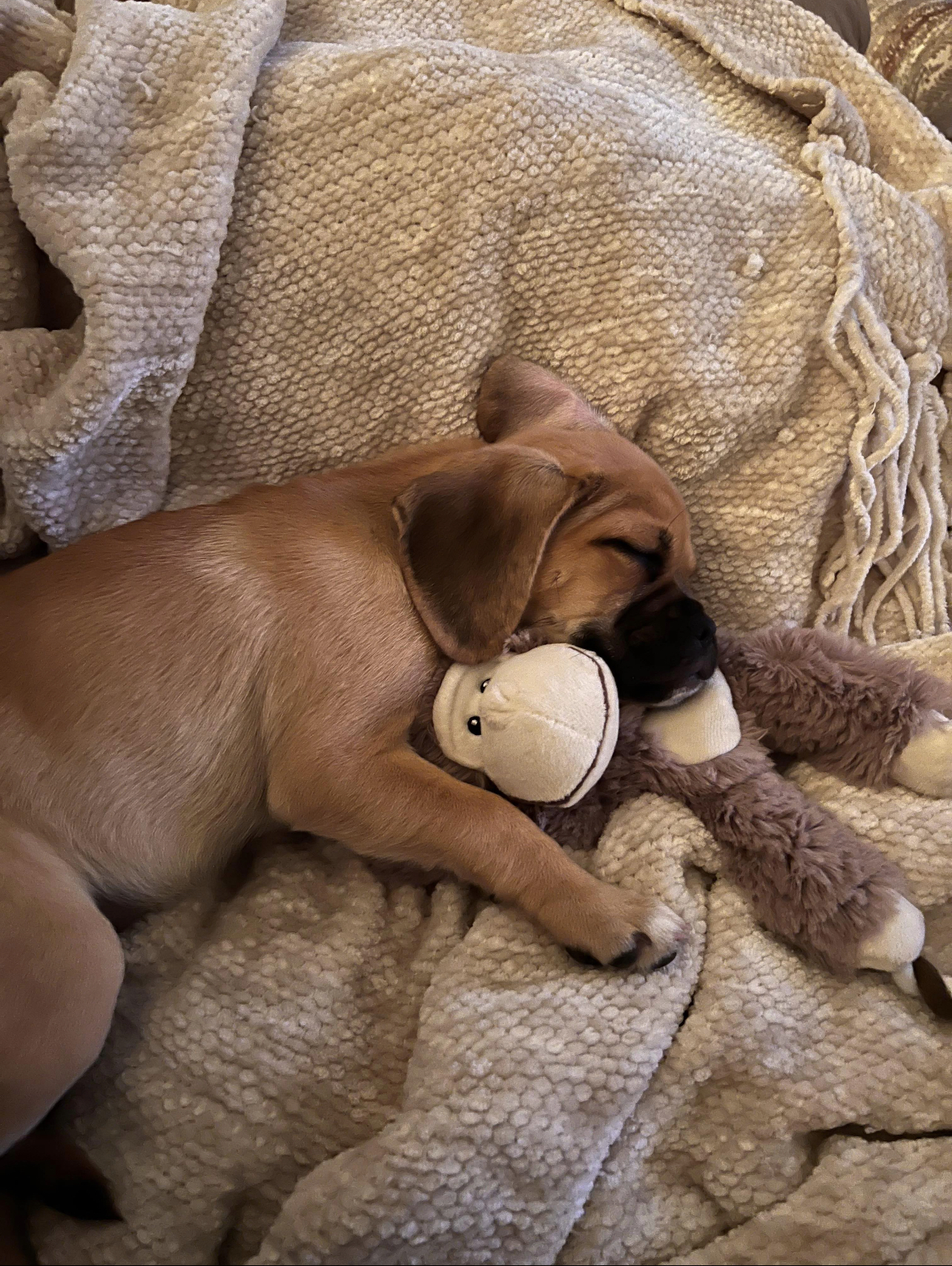 Mia is doing great! She loves to play with my daughters dog.
- Charlene Berryman,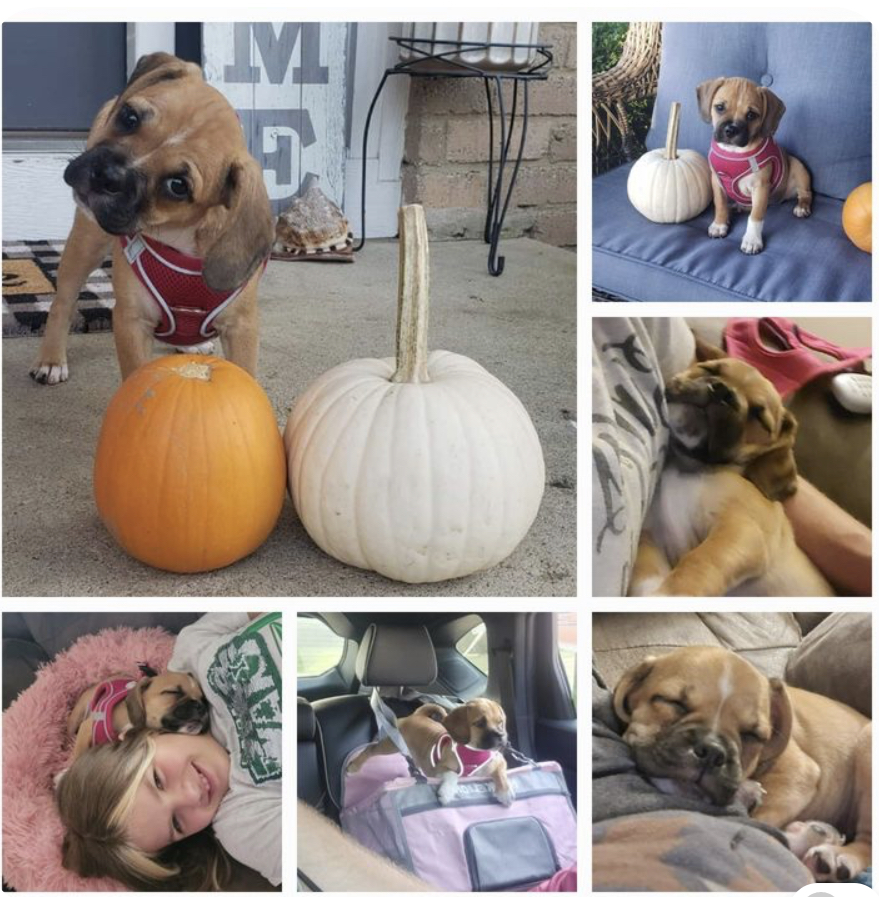 Good morning just wanted to send you pictures of Emma. We named her Gracie Emma and she is very loved .
- Denise Johnson,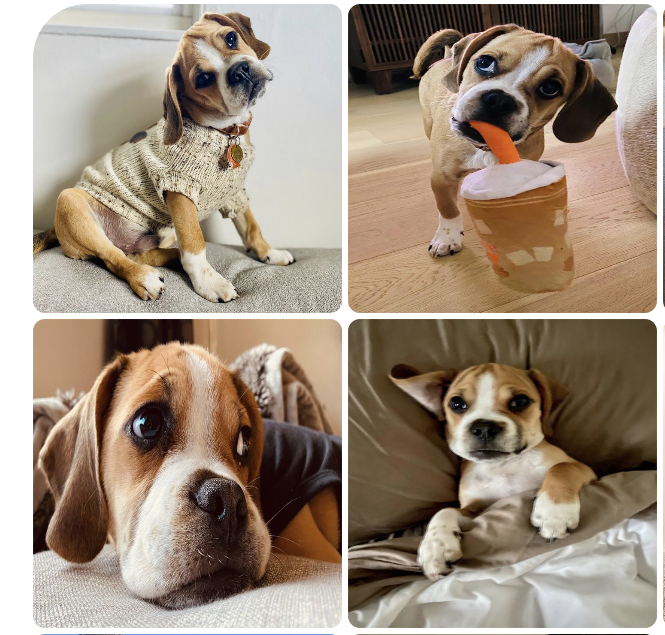 He's such a sweet funny mush.
- Matt Cucinotto,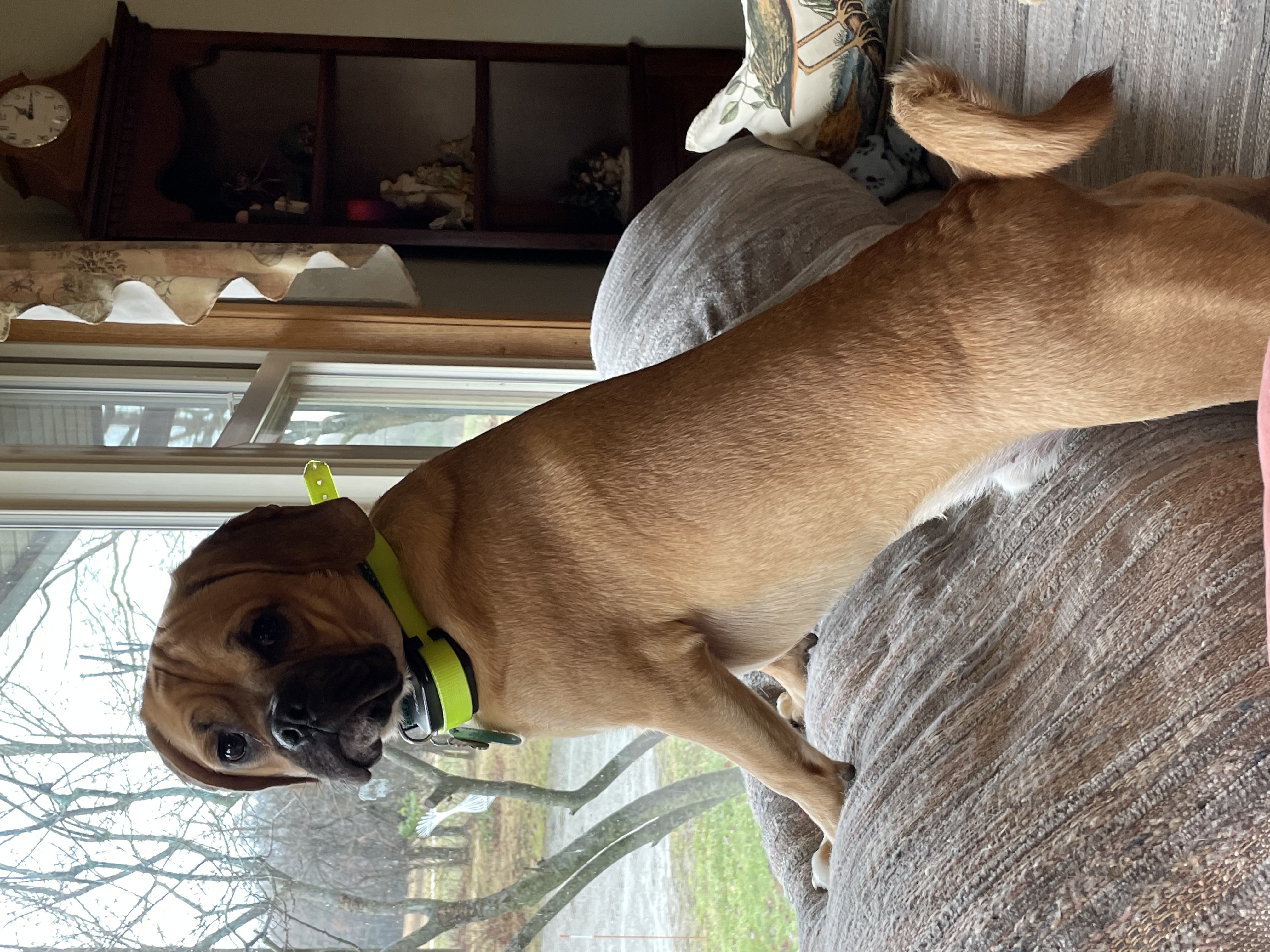 Thought you might like to see Theo. We call him Bow. He's spoiled rotten. 😜
- Susan Walker,
Happy Halloween from Juno🎃❤️
- Trinity Westbrook,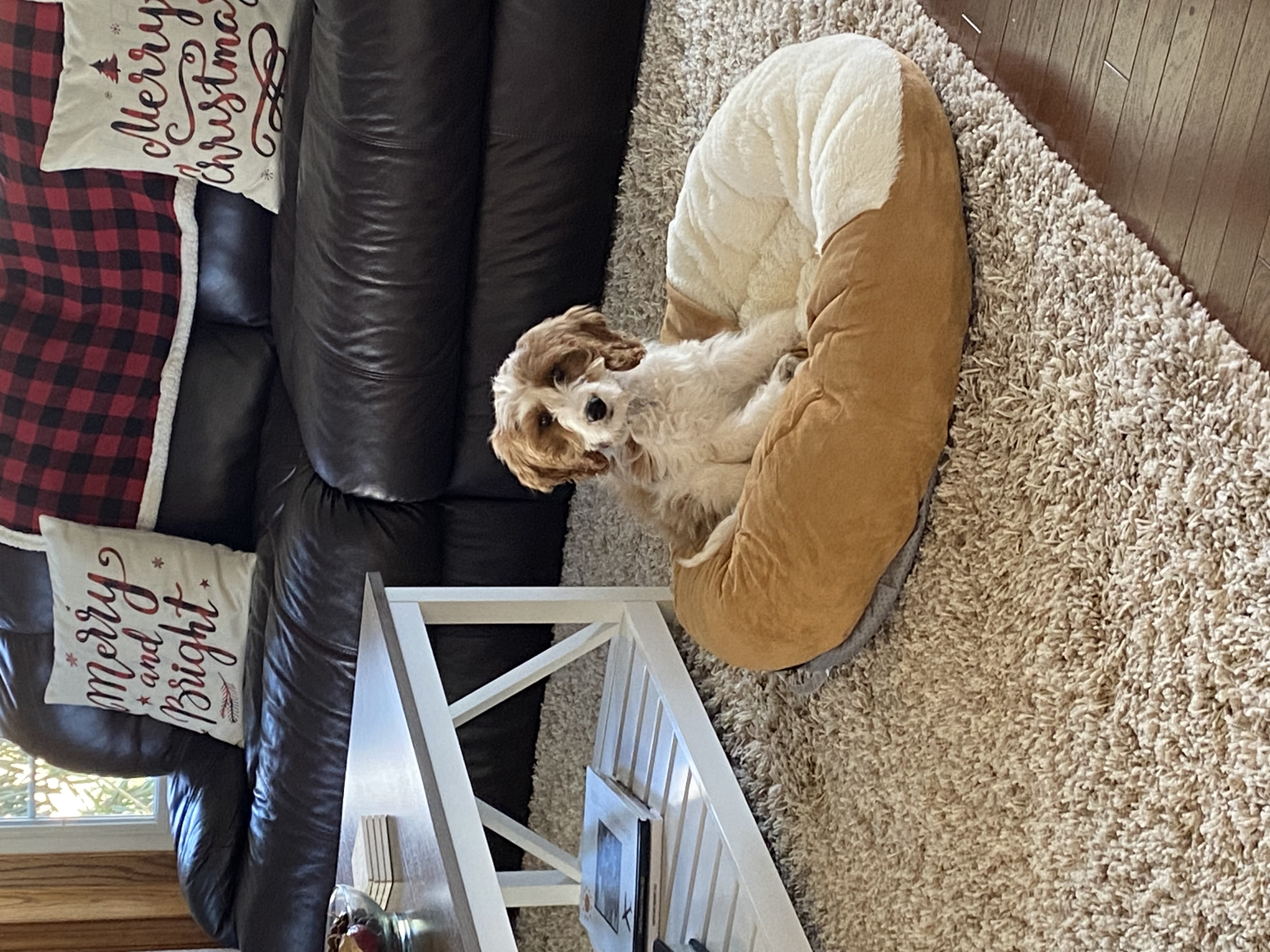 Hi Gertie! Someone wanted to wish you a merry Christmas! Carlos has been the sweetest addition to the family and we just love him dearly! Happy holidays to you and your family! 🐶🎄
- Nicole Martin,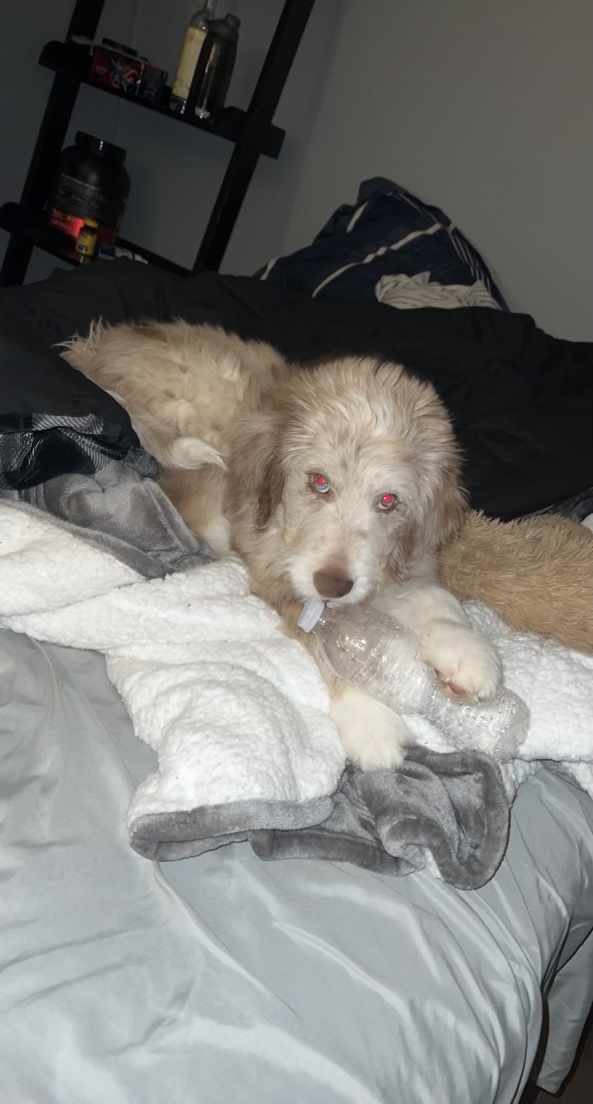 Merry Christmas hes doing well over here, hes very energetic and a sweetheart
- Dylan Branecki,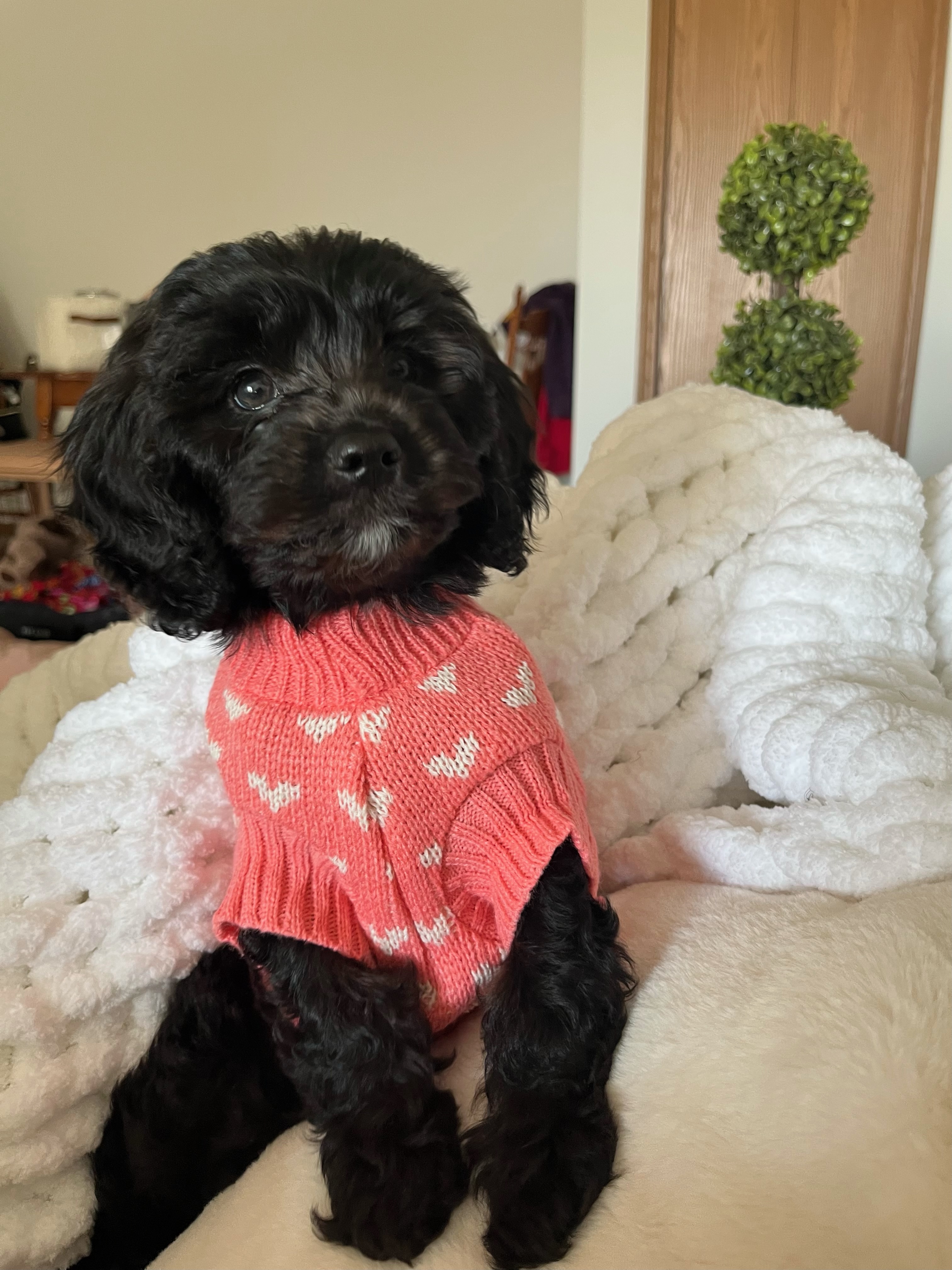 she is SO precious!!
- Marty Gorsuch,
Share your thoughts on this breeder!
Have you purchased a puppy from Gertie Raber?