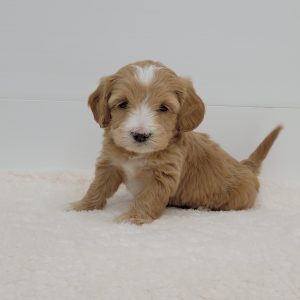 Glendon Musser
View Puppies
Reviews for
Glendon Musser
Average based on
5 Reviews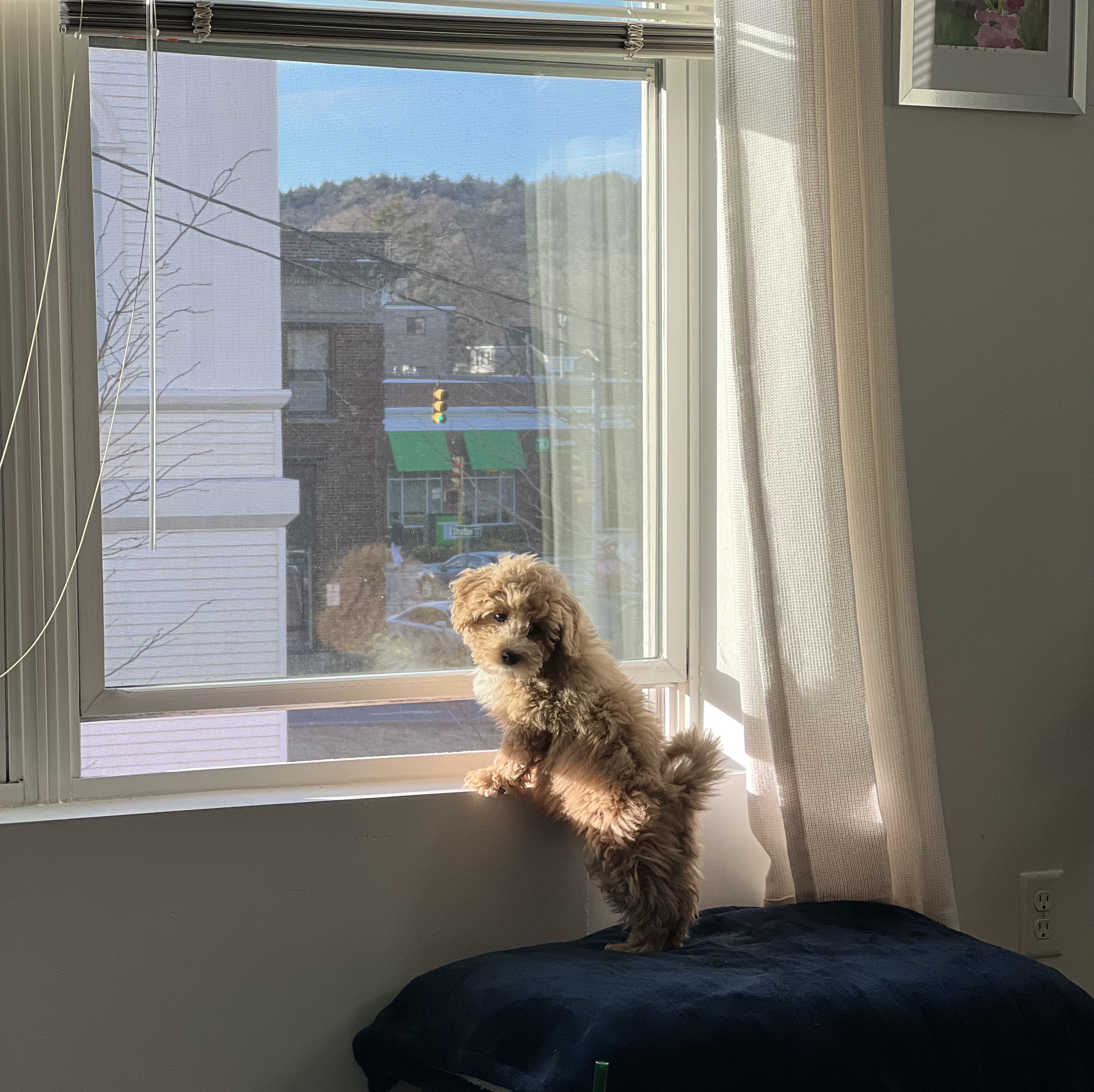 Our Harry is the greatest gift we could have ever gotten, Glendon was beyond fabulous and I HIGHLY recommend sticking with the Pawtree hard food. Harry gives it a 10/10! Thank you Glendon ❤️
- Serena Duringer,
Absolutely love this breeder. Very nice and mannered. So blessed To have purchased a puppy from him. I would highly recommend this breeder to others.
- Erica Bouchat,
Really nice guy. Dog is awesome. He drove 1.5 hours to the airport to drop the dog off for me. Included some dog food and toys plus other stuff and paperwork. Above and beyond. It took a lot of trust for me to fly to Philly to pick up a puppy. He was on time and delightful.
- Tucker A,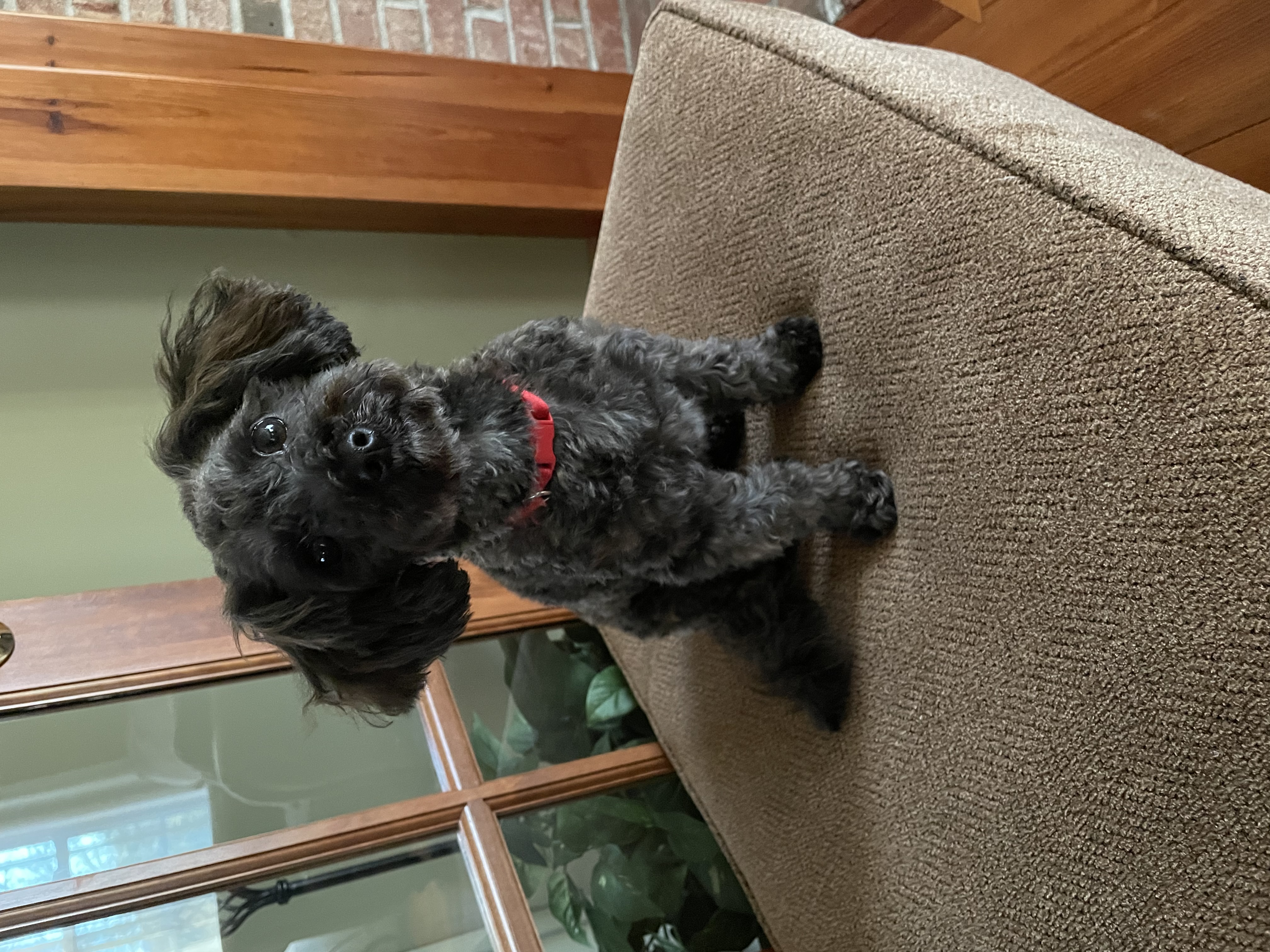 Glendon is a great breeder. Our Abby is healthy, happy, and was well taken care of before she became our family member. I highly recommend this breeder, Glendon Muser if you're looking for a fur baby.
- Barbara Kazimierczak,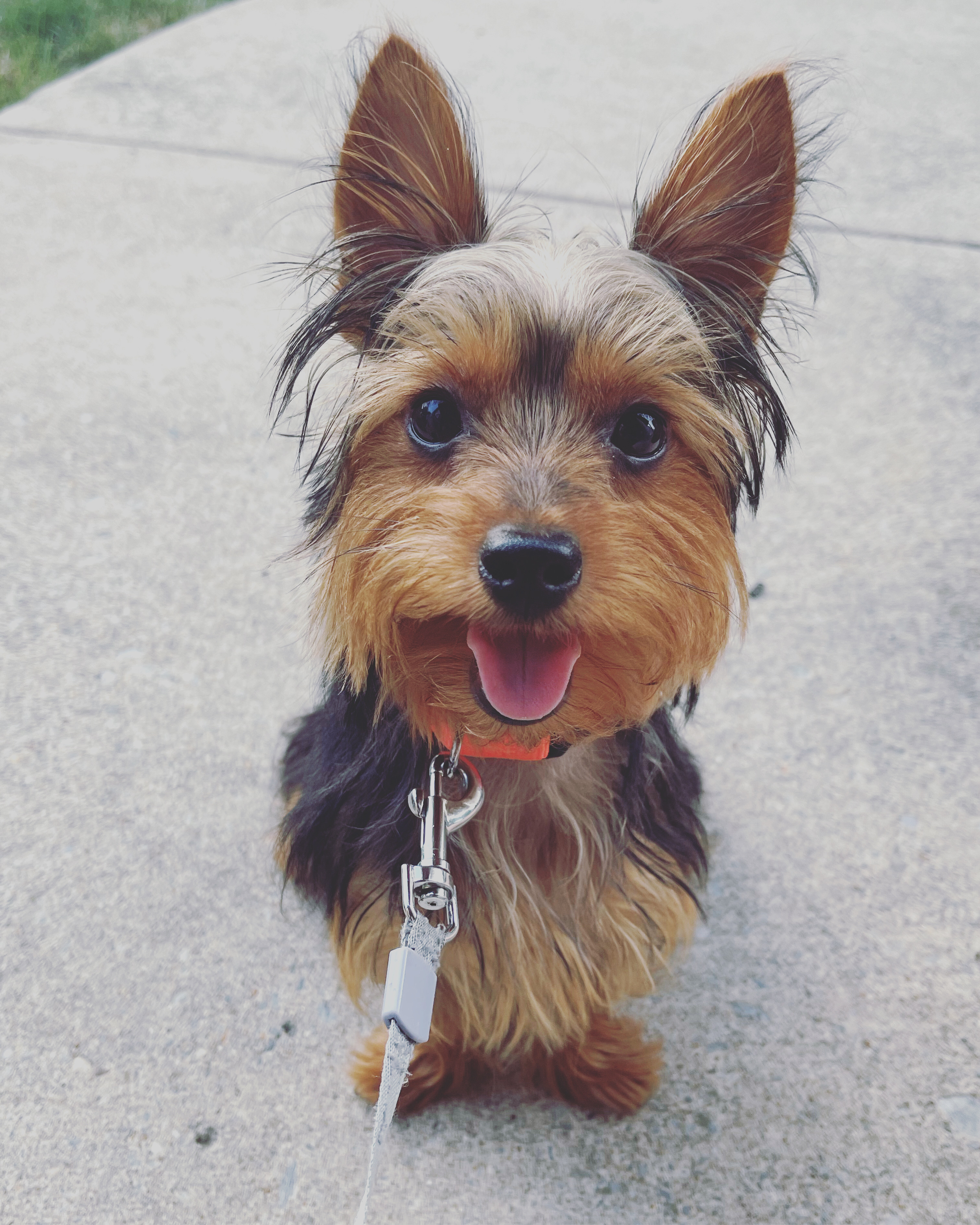 We purchased "Snuggles", now Milo from Glendon at Christmas 2021. He is a sweet, energetic, and healthy dog. Glendon was very professional and come highly recommended by our family. We are looking for a sister for Milo now!
- Christie Peiffer,
Share your thoughts on this breeder!
Have you purchased a puppy from Glendon Musser?