Reviews for
Jonas & Sarah King
Average based on
1 Reviews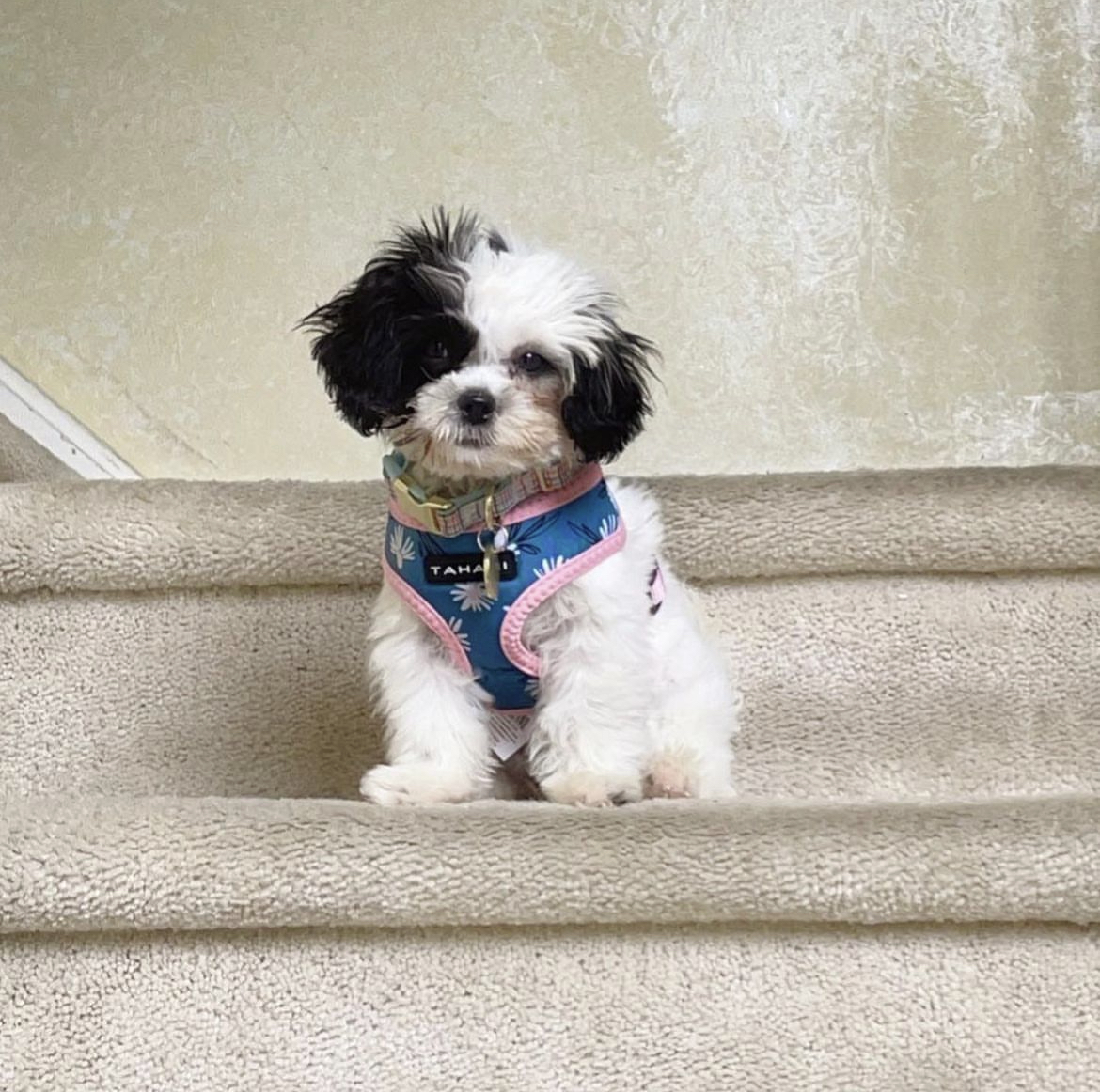 Thank for our princess!! She's the smartest most special pup I've ever had!! We love her so much and she has had absolutely no health issues at all!! We picked her up july 2022 and are the most satisfied owners on this planet!!!
- Aylin Miranda,
Share your thoughts on this breeder!
Have you purchased a puppy from Jonas & Sarah King?