Average based on
2 Reviews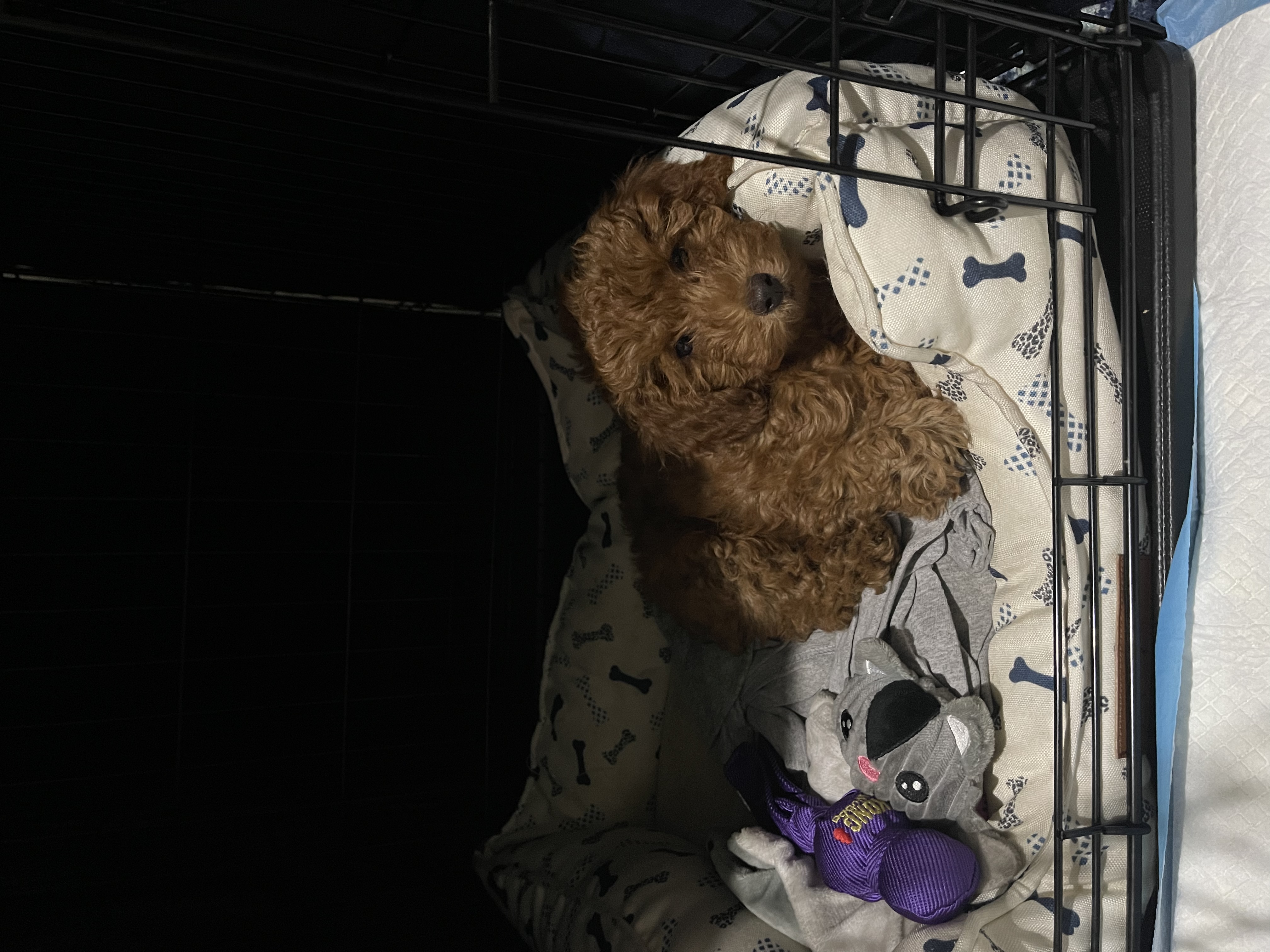 The Glick's are a lovely family. They answered all my questions and phone calls. They were very patient while I was choosing my fur baby. All the puppies were well taking care of while being in their care. I am thankful that I found you guys and you had healthy puppies
- christie charles,
Omar & Becky Glick are very nice and friendly people. So glad we saw their beautiful mini Dachshund on Green field puppies Holly is a sweet beautiful black /tan female dachshund she is very entertaining so smart. . We are thankful for them having such great puppies esp. ours Holly we love her so much. Thank you Omar& Becky Glick From Mildred & Bob Sloan
- Mildred & Bob sloan,
Share your thoughts on this breeder!
Have you purchased a puppy from Omar Glick?