Reviews for
Wayne Burkholder
Average based on
2 Reviews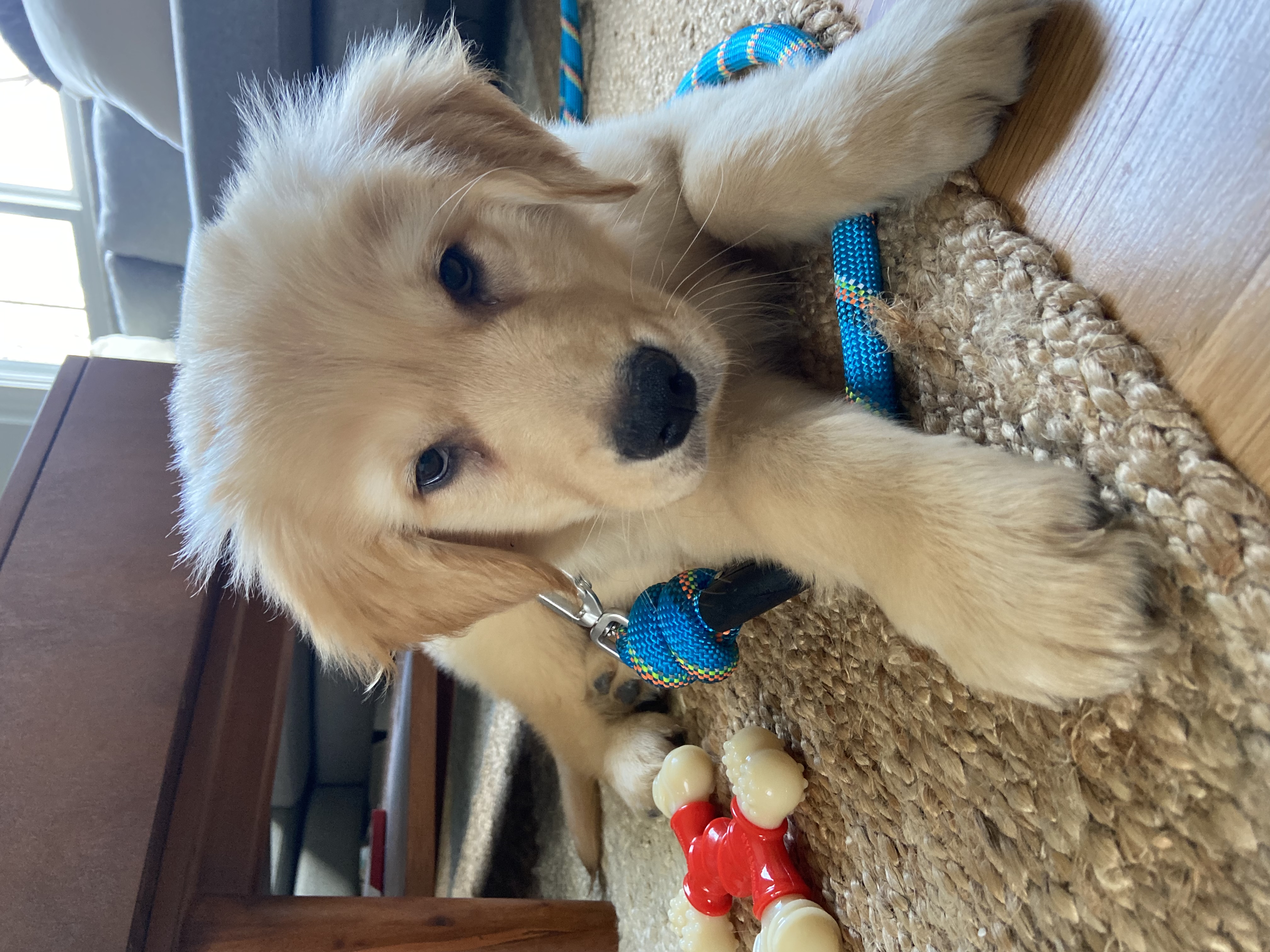 Wayne gave us an 11/10 experience. My family and I were looking for a golden and Wayne offered to meet us half way and saved us 2 hours of driving round trip. Absolutely beautiful and happy pupp. Couldn't recommend more if you are looking to add another member to family. It was blatantly obvious Wayne takes good care of his animals and is an all around good human being,
- Tony Accuardi,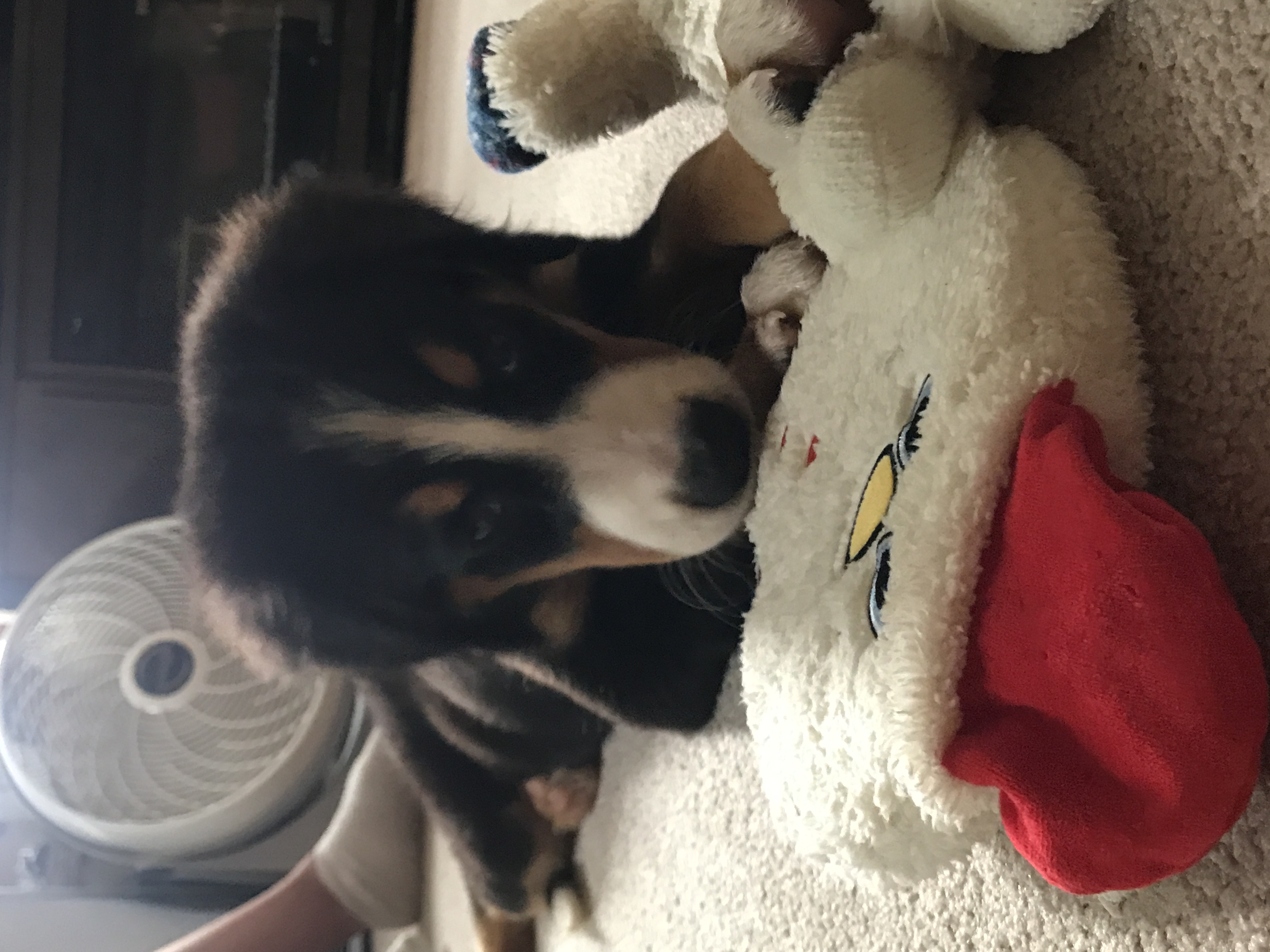 Wayne is a first class breeder and better human being. He is friendly and caring to all of his puppies. He is honest trustworthy and you can count on him when you want a pup. There are many scammers out there, NOT Wayne. We love our little Sox(Coco)
- Erik Carlson,
Share your thoughts on this breeder!
Have you purchased a puppy from Wayne Burkholder?